–♥–
It's snowing outside and I'm thinking of sovereignty.
Next to the bar we hit the samovar

She almost slipped right through my fingers

It was snowing outside and in her soul

Well, maybe you're a dancer, and maybe I'm the king of old Siam

I thought it through

Best to let the illusion roll

— Jethro Tull, "She Said She Was A Dancer"
Under blankets of snow, we are each granted anonymity.
The snow falls and I am encased in my glitter hobbit hole.
I could be anyone.
I could become anyone.
I am light as air and heavy as stone. I can scream like a jay and cough like a mouse. I'm a tree, a dog, a firebird, a lump of sugar melting on a spoon, on a tongue, lost down the drain, puddled on the floor.
I can see all the wizards, black and white.
Can you feel them, yes? Touching hands before our eyes…

— Tori Amos, "Sister Janet"
It is a new year now, but the whoosh, whoosh of the cosmic spin cycle does not feel as if it has abated, merely shifted.
I swoon.
I rise and fall like tides, like annual flowers fading, dying, being born and blossoming bright in a sped-up film.
Who am I?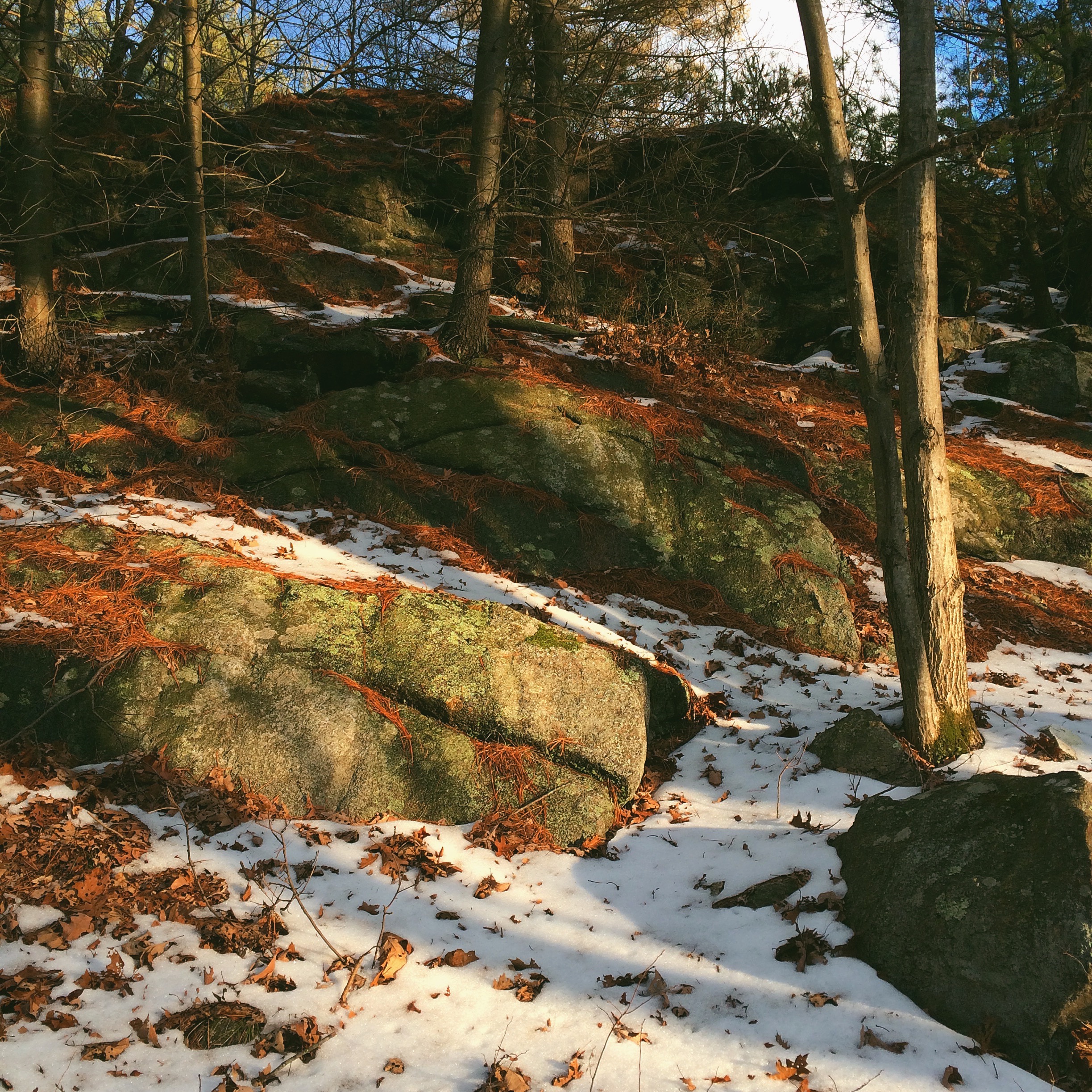 I think it's vital to ask ourselves this question from time to time.
Who am I, really?
The falling snow gives me permission to exhale and sink into a game of pretend.
Let's pretend that we are granted a blank canvas, a fresh slate, a new start.
Let's splash our soul onto that page, bold as brass, fearless as Wren on the Eagle's shoulder.
Let's see what comes out.
Wolf mother, where you been?

You look so worn, so thin

You're a taker, devil's maker

Let me hear you sing, hey ya hey ya

Wolf father at the door

You don't smile anymore

You're a drifter, shapeshifter

Let me see you run, hey ya hey ya

— First Aid Kit, "Wolf"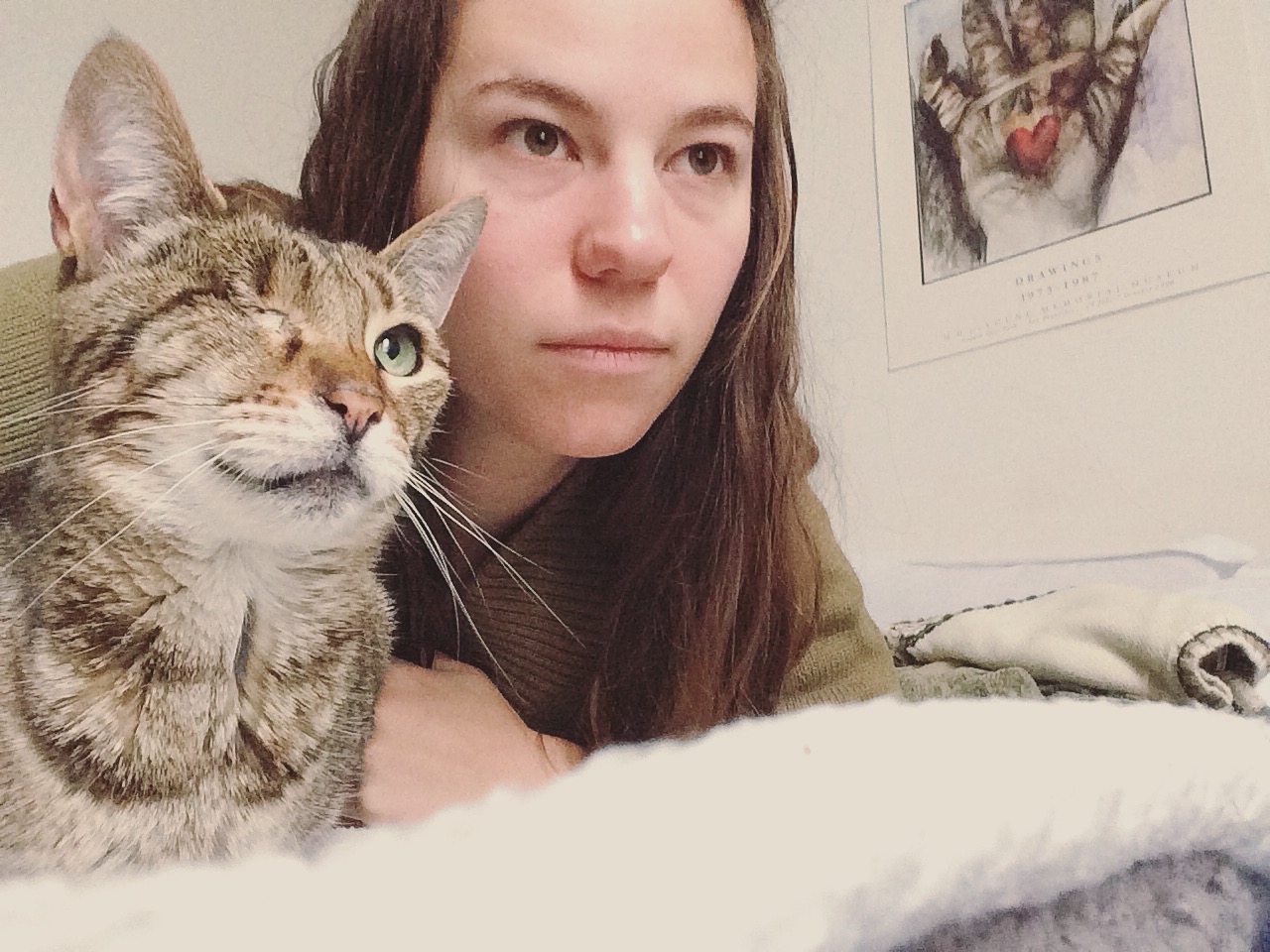 Who are you, really?
There's no wrong answer.
There's no such thing as a mistake that can't be worked with, transformed, made part of the work as a whole. Grandma Dot taught me that. She was one of the most fearless and prolific painters I've ever known.
My mistakes fold back into myself. I learn from them, and those whose lessons I've not yet internalized will continue to repeat until I get the message.
That is right and good, albeit uncomfortable.
We are wounded, we scar, we heal.
We fall down. We get back up again.
Sometimes, we lie there for a minute, staring up at the sky, wondering where it all went wrong.
Sometimes, we bounce back up so fast it's like we never went down at all.
We fall down. We get back up again.
Who am I, really?
I dissolve like a snowflake on the tongue, reform, and dissolve again. The wind lays me bare. I am mud on fire. I am salt water. I am air.
The cards splay out beneath my hands, reflecting me back at myself.
Who are you, really?
Good question.
Let's ask it again, and again, and again.
xoxo