Welcome! On this page you can find information about:
booking a session
my contact info
collaborations and sponsorships
some of the podcasts and interviews I've done recently
media bios: the long and short of it
pictures
MEOW MEOW BROWN COW
---
BOOK A SESSION
To view currently available consultations, visit the Book A Reading Page.
---
CONTACT ME
You may write to me at paigezaferiou@gmail.com. Response time can take up to a week, as I am a one-witch operation. Thank you for your understanding!
---
COLLABORATIONS
I would love to hear about your project or idea! I very much enjoy doing podcasts and interviews (as both interviewer and interviewee), enthusiastically review books and tarot/oracle card decks, and make appearances at retreats and events as a speaker, teacher, reader, and/or facilitator. My uniquely enthusiastic energy makes for a good time no matter the medium.
Interested in collaborating? Want to interview or be interviewed by me? Wondering if your project or event would be a good fit? You can drop me a line at paigezaferiou@gmail.com. Yeah, kitties!
SELECT PODCASTS AND INTERVIEWS
---
SHORT BIO
Paige Zaferiou (zah-FAIRY-oo) in a sacred artist living and working in Salem, Mass. As a spiritual consultant, she specializes in helping people navigate weird transitions and reconnect with the path of their soul's creative purpose. When she isn't slinging cards or gazing at the stars, you can usually find her brewing up a cup of tea.
---
PICTURES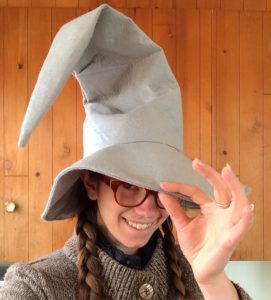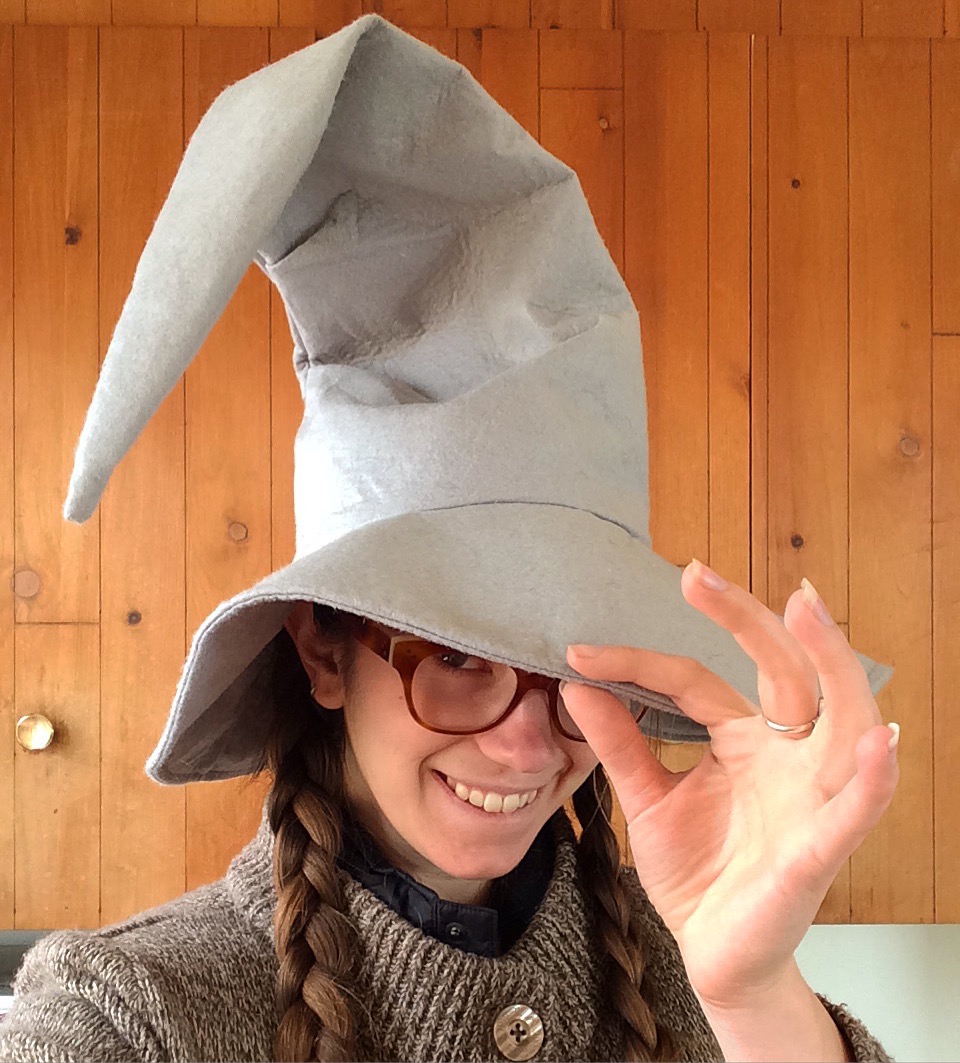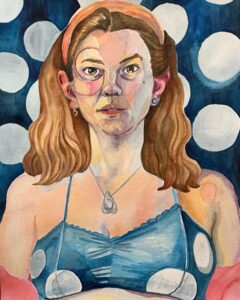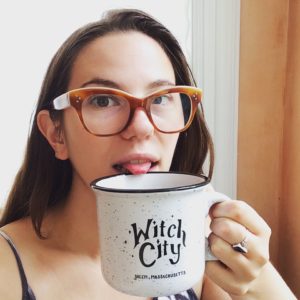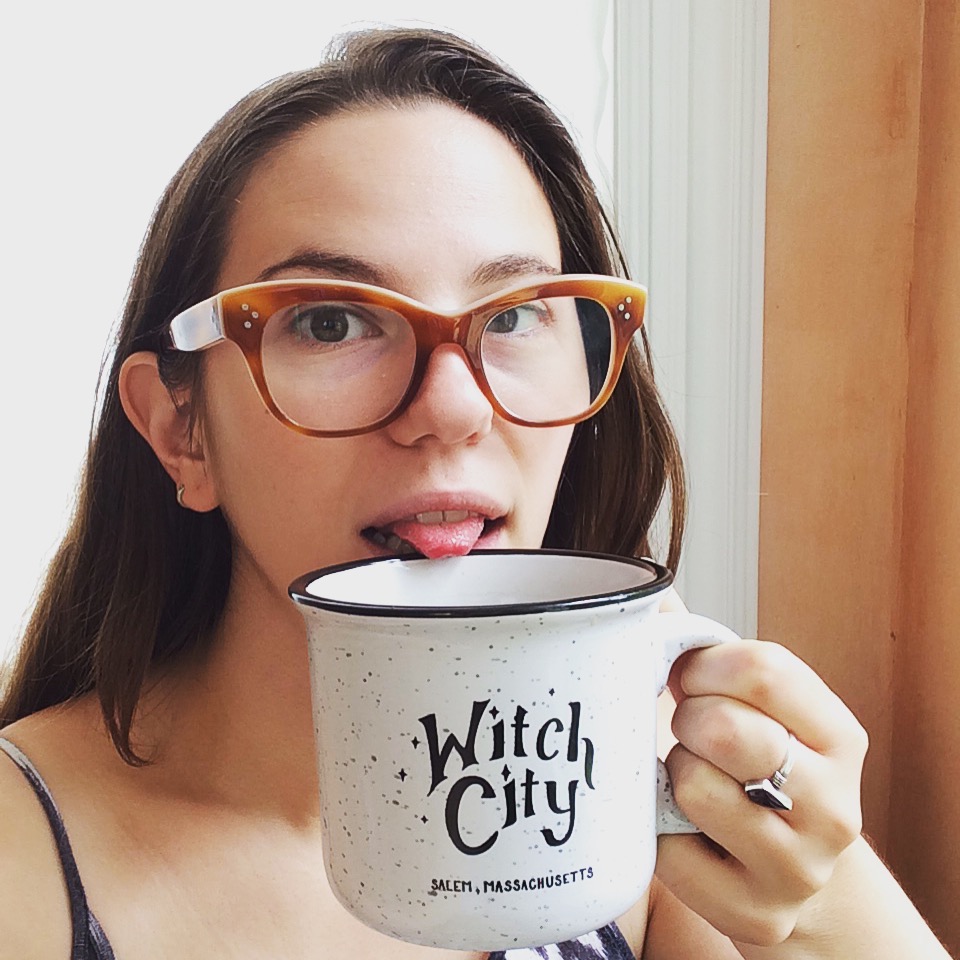 ---
WHERE YOU CAN FIND ME
INSTAGRAM: @paigezaferiou
TWITTER: @tarotandtea
BLOG: www.paigezaferiou.com
EMAIL: paigezaferiou@gmail.com
thanks! I love you!