MY STORY
I was born and raised on colonized Pawtucket land. My journey has taken me to western Massachusetts, Oxford and Cambridge, San Francisco, Brooklyn, and back again to Pawtucket and Naumkeag ancestral land: Salem, Mass.
When I was a baby, through a bizarre set of circumstances involving an Oregon license plate and my father's friendliness, my otherwise not-particularly-spiritual parents arranged for me to be baptized by a shamanic practitioner of European descent they met at a gas station.
That is a fact I did not learn until I was in my late twenties, living in San Francisco, and already inexorably drawn down my own shamanic path. I began studying with Briana Saussy and Theresa Reed, two masters of the sacred arts who taught me things from tarot and astrology, to performing visionary work, to running a business, to living a magical life with courage and joy — whatever we have to weather.
Shaman sickness hit me like a big purple truck of death two months before I moved from San Francisco back home to New England. That's a story for another day — or a book, actually, hit me up if you want to help an author out. Suffice to say, I got a crash course initiation into death and working with the dead. I met fellow spirit-initiated shaman Chiron Armand of Impact Shamanism. I learned how to resolve the unhappy dead and guide the living through resolution of present issues, past lives, and ancestral trauma.
Ancestral trauma, past lives, and the presence of issues around emotional blockages, feeling stuck, troubled dreams, bad luck, repeating patterns, and the difficulty of change can be at the root of so much of our pain. I have found a holistic approach to these underlying issues can be wildly effective for improving quality of life, ease through change, emotional wellbeing, personal success and fulfillment even in the fact of grief, loss, divorce, and death.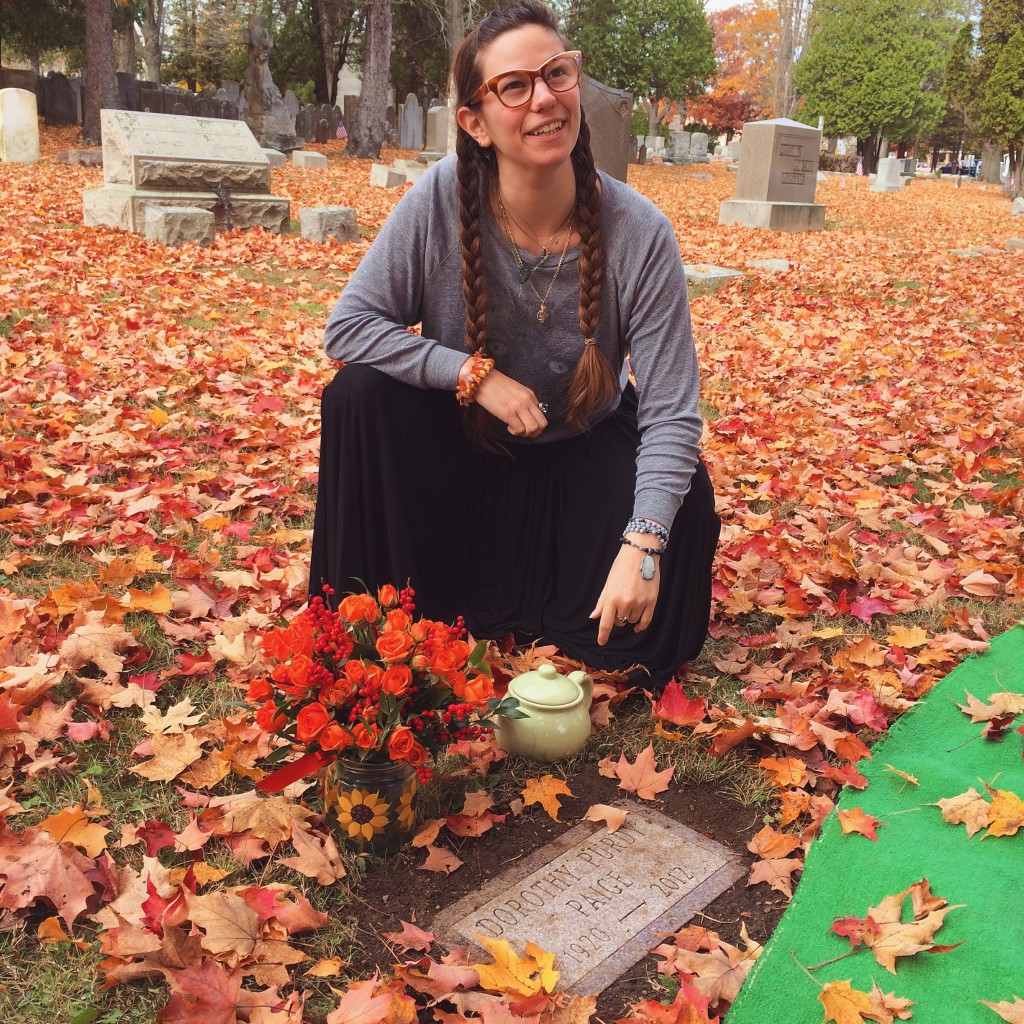 I believe in magic, the fundamental interconnectedness of everything, and the power of love.
And I believe those are all the same thing.
I believe in the power of the sacred and visual arts.
These living practices connect us with our ancient ancestors and help us to be who we are, to do what we came here to do — and to understand what that is and who we are, if we've forgotten.
With that in mind I'm here to guide you through weird transitions — and, yeah, sometimes death.
When I say I'm an eclectic sacred artist, I use "eclectic" to mean that I work in a variety of disciplines in both the sacred and visual arts. Some of my disciplines are:
tarot
astrology
shamanic journeying
dream interpretation
ritual, ceremony, and spell-work
watercolor painting
pen and ink drawing
divination using just about anything including Pokémon cards, because why not
I've been blessed to study with some of the finest teachers this side of the astral plane. Among them:
Briana Saussy, sacred artist. Since 2013 I've taken more of Bri's classes than I can count on my hands, including Diagnostic Tarot, Spinning Gold, The Miracle Tree Sessions, and Called To The Crossroads.
Theresa Reed, The Tarot Lady. I was the winner of Theresa's 2014 Tarot Apprenticeship contest, and studied 1:1 with her for an incredibly enriching year.
Alexis Cunningfolk, herbologist. The Lunar Apothecary is a wonderfully rich resource for herbalists and moon-lovers.
Richard Yarde, master watercolorist. I was extremely fortunate to study with Richard during his last years. He helped me become the watercolorist I am today.

Here is a little bit more about me:
I love Star Trek and I'm working on a watercolor Star Trek Tarot deck (hit me up if you can help an author/artist out!)
ADHD and happy to talk about it!
I'm an Aries with Taurus rising and a Gemini Moon.
I'm a Fire Rabbit and an INFP.
I'm the bright happy fire between the sweet dark earth and the laughing sky.
I'm here to make your fucking day.
A magical life is one that practices right relationship with ourselves, our bodies, our communities, our allies, and our land.
FUCK YEAH
Let's make magic!
: Stay in touch by following me on Instagram and Twitter
: Book yourself an email reading.
: Or simply say hi.
Keep shining!
xoxo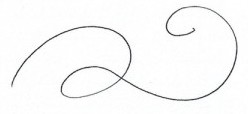 And now – 10 strange, delightful, and totally true things about me:
My last name contains all of the vowels – in order!
My ancestral homeland is the Greek island of Lesbos through my grandfather, Socrates.
If I could only have one book to keep me company, it'd be Women Who Run With The Wolves.
My first divination tool was the I Ching.
I used to work in the tea industry and prefer Chinese red, aka black tea, especially from Yunnan.
I was born during an April Fool's snowstorm!
I have a Japanese Pokémon card collection.
Once in college I skipped classes for a week so I could go on tour with my favorite band.
While studying abroad at Oxford University, I busked for beer money as one-half of a ukulele/penny whistle duet called Pennylele.
This message will self-destruct.