Hello!
I'm Paige Zaferiou (zah-FAIRY-oo), an eclectic shamanic artist.
what does THAT mean???
I use a variety of media to do a range of things.
All of the things I do are united by one thing: they're done with all the love I've got.
Our love of life is total

Everything we do is an expression of that

Everything that we write is a love song

— Crass, "Yes Sir, I Will"
But to get more specific:
I am:
shamanic: initiated by death, frequent traveler to the spirit world
medium: possesses the natural gift of communicating with spirits
folk magician, witch, ritual spell-caster
watercolor artist, sometimes with crystal gem-based paints!
writer and picture book maker
based in Salem, Massachusetts
I do:
astrology readings for individuals, relationships, businesses, blogs, projects, and pets.
read tarot and other kinds of cards (Pokémon divination, anyone?)
pop culture-inspired illustrations and custom portraits
facilitate spiritual, emotional, and ancestral healing
spells, rituals, and folk magic
serve a global network of clients and customers
And an assortment of other things like blend and bless ritual-grade teas, lead group rituals, play the ukulele, sing, read the astrology charts of fictional characters, talk to trees, and sometimes teach.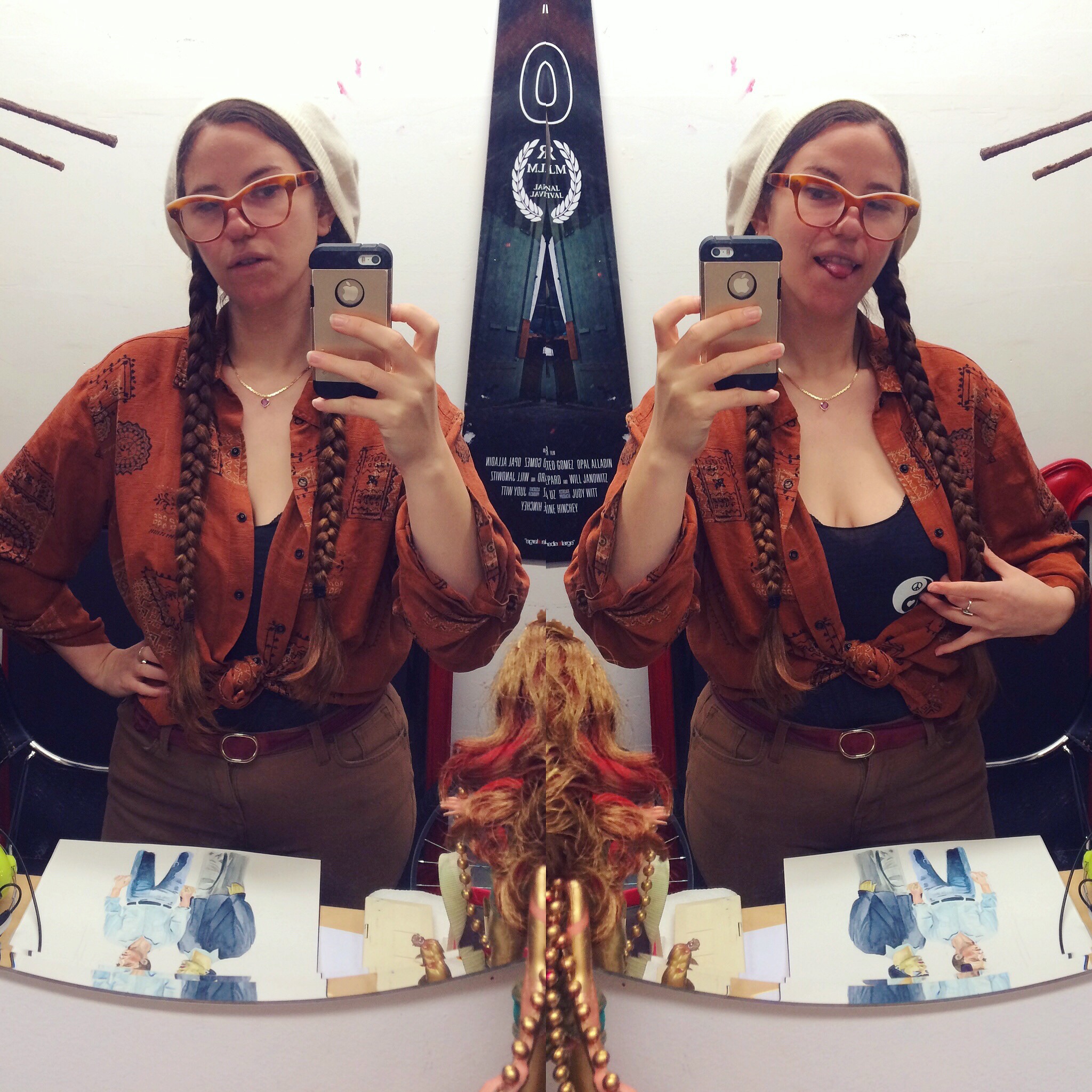 The big why? Being the best you you can be!
Doing what you gotta do – and what you want to do!
Being how you wanna be – and how you are!
LIFE – SING IT HONEY
When you are doing and being in a way that's aligned with your big, best, most bodacious self, the world benefits.
Few, if any, of us experience a completely clear path. There are obstacles and plenty of 'em. Maybe you wandered off track, or got knocked for a loop by some bullshit, or inherited some unhealthy patterns from your family, or the world is just complicated and it's really hard to see how to get through the muck and mire of other people's shit.
YES MY SPICY SHRIMPS
DEAR PAIGE, how in the heeby jeeby did you become an eclectic shamanic artist or whatever the hill that is?
GREAT QUESTION my very young apprentice.
AND SPEAKING OF APPRENTICES,
I owe a lot to my magical business mentors, Theresa Reed and Briana Saussy.
In 2014 I was the winner of Theresa Reed's Tarot Apprenticeship contest, and spent a year studying the fine art of tarot business ownership with her wise, savvy self.
Over the years I've taken at least seven of Briana Saussy's sacred arts courses, including both of her year-long programs, The Miracle Tree Sessions and Spinning Gold.
In 2015 I experienced the first wave of shaman sickness that initiated me into my shaman-hood. I wish I had a better word to use than "shaman" but for the moment, it's the best I've got. This word, as I understand it, means "one who has been initiated by a death experience and an initiatory helping spirit or spirits and is now able to perform deep healing work in the spirit world for both the living and the dead, and does so in service of their local and global community."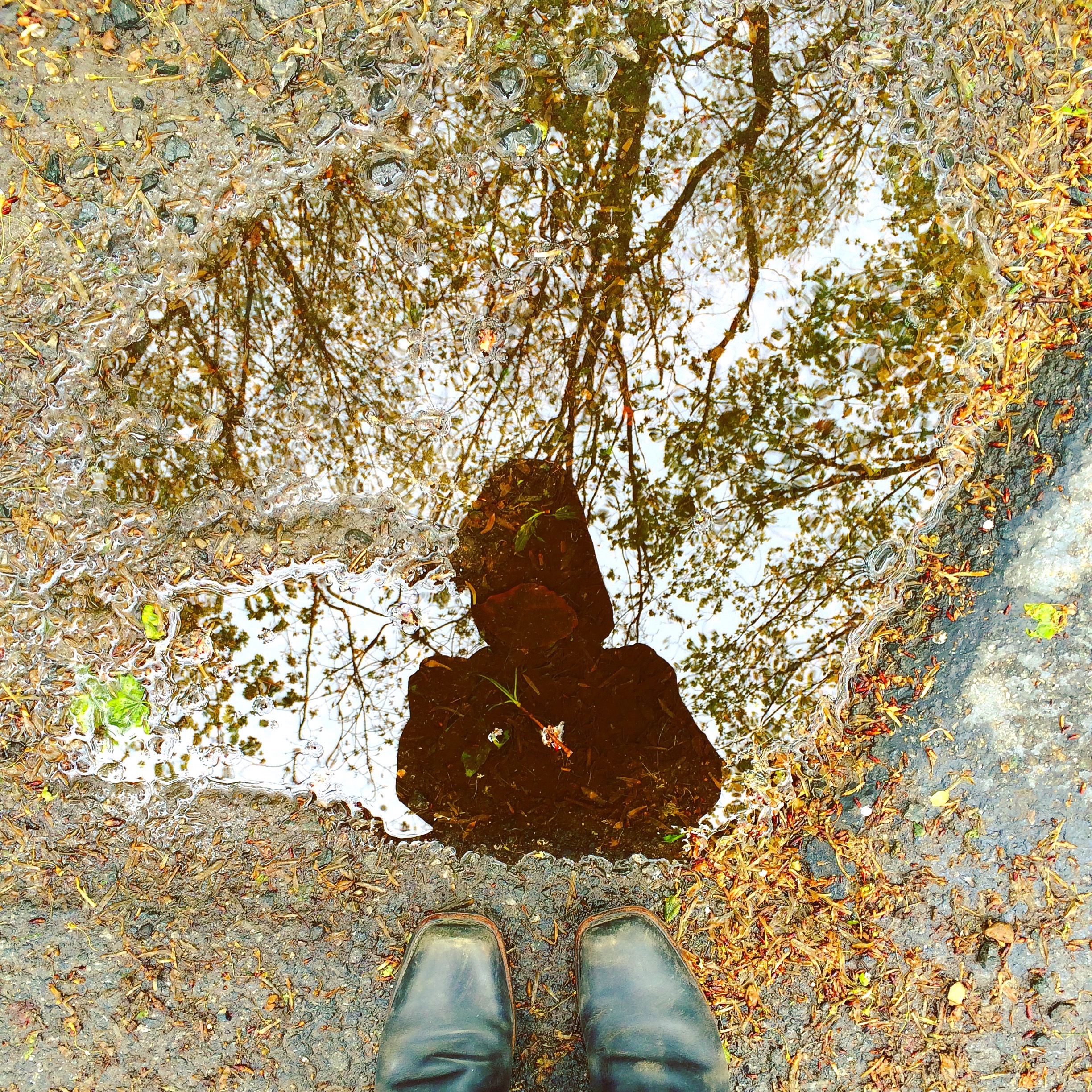 If you learn one thing from this whole strange website, let it be this: we cannot do this LIFE thing alone. When you find a teacher, guide, companion, or friend who resonates with you, you have struck gold.
Stick with that person. Be generous with them and gratefully accept the goodness they have to offer in return. Having someone(s) you can trust is the most valuable asset for your own path in this lifetime.
MAGIC FRIENDS ARE GOOD FRIENDS YEAH
I value them.
I also value adventures and adventurers, helpy helpertons, the dead, the living, and our allies of the planet, animal, physical, and spirit worlds.
HEY! I'M DIGGIN' IT
In my mind, a magical life is one that strives to be in right relationship with ourselves, our bodies, our communities, and our land.
FUCK YEAH
Here's a little bit more about me:
I'm a published author and illustrator.
I'm a New Englander and a rabid traveler.
I'm an animist.
I'm an Aries with Taurus rising and a Gemini Moon.
I'm a Fire Rabbit and an INFP.
I'm the bright happy fire between the sweet dark earth and the laughing sky.
I'm here to make your fucking day.
Let's make magic!
HERE'S A HAIKU I WROTE
It's about me, and also you.
Wild witch baby girl

You smile exactly like you're

Going to eat the world.
Want to eat the world with me?
: Get free daily Tarot readings by following me on Instagram
: Book yourself a reading.
: Or simply say hi.
Keep shining!
xoxo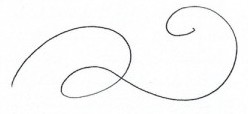 And now – 10 strange, delightful, and totally true things about me:
My last name contains all of the vowels – in order!
My ancestral homeland is the Greek island of Lesbos and my grandfather's name is Socrates.
If I could only have one book to keep me company, it'd be Women Who Run With The Wolves.
I'm bi/pansexual and polyamorous.
Some of the places I've lived include San Francisco, Brooklyn, and Cambridge England.
I was born during an April Fool's snowstorm!
I have a Japanese Pokémon card collection.
Once in college I skipped classes for a week so I could go on tour with my favorite band.
While studying abroad at Oxford University, I busked for beer money as one-half of a ukulele/penny whistle duet called Pennylele.
This message will self-destruct.