Hey there baby kitten!
I'm Paige Zaferiou (zah-FAIRY-oo), a fine artist, folk magician, and spirit-initiated shaman.
Also writer, speaker, singer, teacher, and diviner.
I hold space for inspiring, affirming, and transformational experiences.
MAGIC Y'ALL
Inner world, outer world. Physical world, spirit world. Present time, future times, past times.
I explore, and provide mediation for, these worlds which make up our world.
The big why? Walking the path of your soul's true purpose!
SING IT LOUD HONEY
When you are doing and being in a way that's aligned with your big best most bodacious self, the world benefits.
Few if any of us experience a completely clear path. There are obstacles: maybe you wandered off track, or got knocked for a loop by some bullshit, or inherited some unhealthy patterns from your family, or the world is just complicated and it's really hard to see how to get through the muck and mire of other people's shit.
YES MY SPICY SHRIMPS

ORIGIN STORY TIME
My training is in the fine arts – watercolor, bookmaking, and sequential art to be precise. I had the extraordinary good fortune to study under the late great watercolor master, Richard Yarde, at the University of Massachusetts in Amherst.
After school, I worked for a time in the tea industry – both in the corporate world and the small, family-owned business level.
When I was in my mid-twenties and living in San Francisco I called up my parents and told them, Mom, Dad, I want to be a shaman.
Well that's funny, they said. You know, you were baptized by a shaman woman when you were a baby.
I BEG YOUR PARDON?
Not long afterwards, I began to experience the symptoms of shaman sickness. My initiation was presided over by the Mexican folk saint of death and a couple of plant helping spirits, ingloriously, upon the floor of my aunt's bathroom over three awful nights.
Remind me to tell you that story someday.
I started Paige Z's Tarot and Tea in San Francisco in 2013, moved it to Brooklyn in 2016, and soon we'll be moving to the Salem, MA area.
WITCH CITY BAYBEE
It began with a couple of tarot decks, a pendulum, and some tea blends.
Over time it's grown into a container for spiritual and emotional healing, with the purpose of connecting to the path of our soul's true purpose so we can uplift the whole world.
MICROCOSM MACROCOSM MY FRIEND
Baby kitten, this is not about Hollywood nose-twitching instant-result bullshit.
This is about a way of life. YOUR wild, magical, maddening life.
This is about co-creating a better world — for all of us.
DEAR PAIGE, how in the heeby jeeby did you become a professional witch or whatever the hill it is that you do?
GREAT QUESTION my very young apprentice.
AND SPEAKING OF APPRENTICES,
I owe a lot to my mentors, Briana Saussy and Theresa Reed.
RESPECT YA ROOTS
Bri is a spiritual councilor and storyteller who instructs soulful seekers in the sacred arts.
I've graduated from both of her year-long training programs, Spinning Gold and The Miracle Tree Sessions.
Bri brings to her work a background in conjure, curanderismo, and the teachings of Dr. Clarissa Pinkola-Estés, author of the beloved text Women Who Run With The Wolves.
SO GOOD MY CLOAK HOOD
One of the things I love most about Bri's teachings is the way they acknowledge and embrace the bleed between the so-called mundane and spiritual worlds, for truly they don't have to be so separate.
YE VERILY I SAY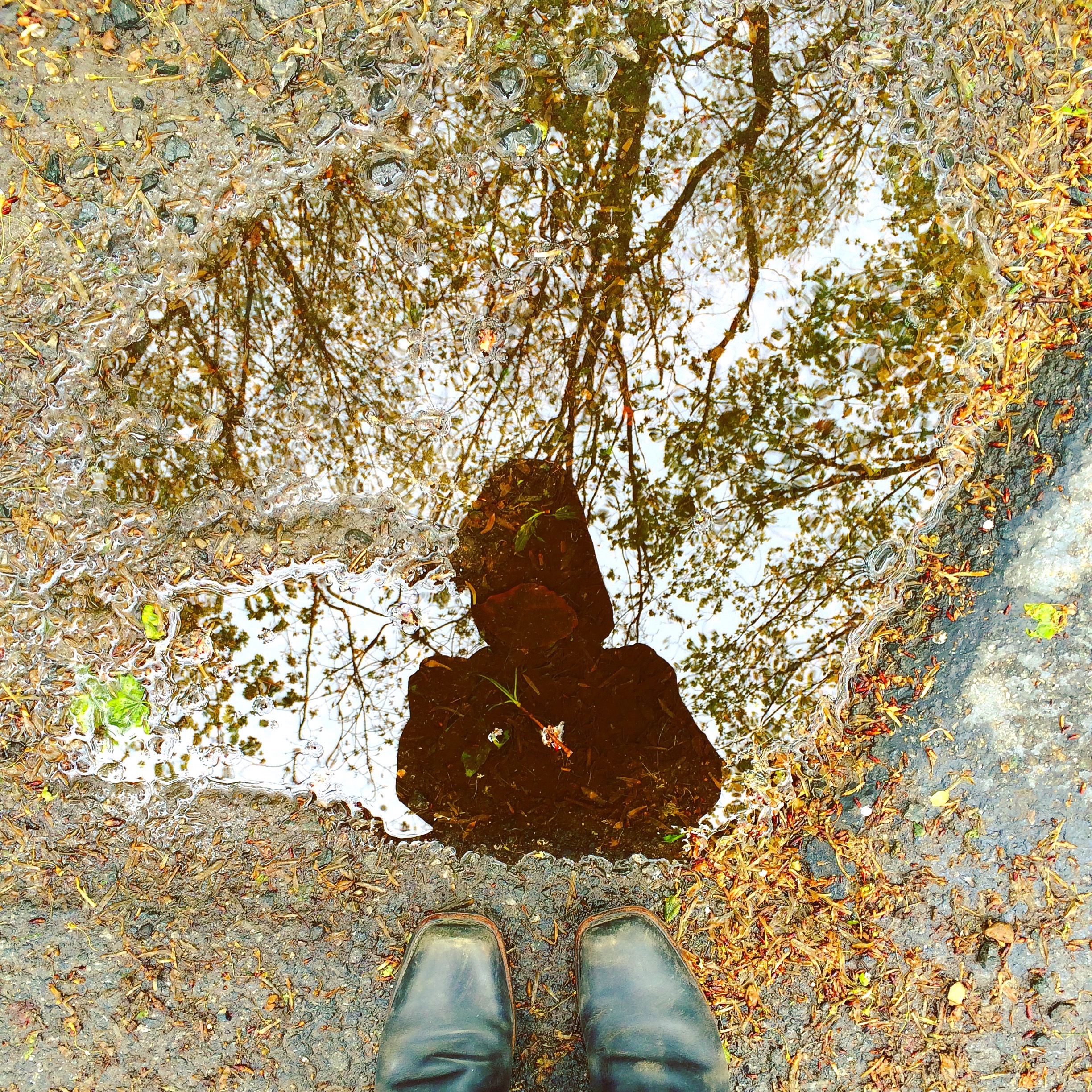 Theresa the Tarot Lady is the most boss tarot-slingin' Gemini queen bee out there.
She inspires me every day to show up like a boss, set and enforce healthy boundaries, and wave my freak flag proudly. Our passions are important parts of who we are.
In 2014 I was the lucky winner of Theresa's Tarot Apprentice contest, which blessed me with a year soaking up her savvy wisdom and 25 years of professional Tarot experience. The following year I successfully graduated from her rigorous Tarot Brainery bootcamp experience.
Theresa's chill, fresh, and no-nonsense approach inspires and motivates me to run my business with integrity, compassion, and clear boundaries.
Amelia Quint of The Midheaven was the other winner of Theresa's 2014 Tarot Apprenticeship contest and has been my steadfast mastermind buddy and podcast co-host. Her wisdom and partnership is invaluable to me.
I TIP MY HAT TO YOU, TRAP QUEENS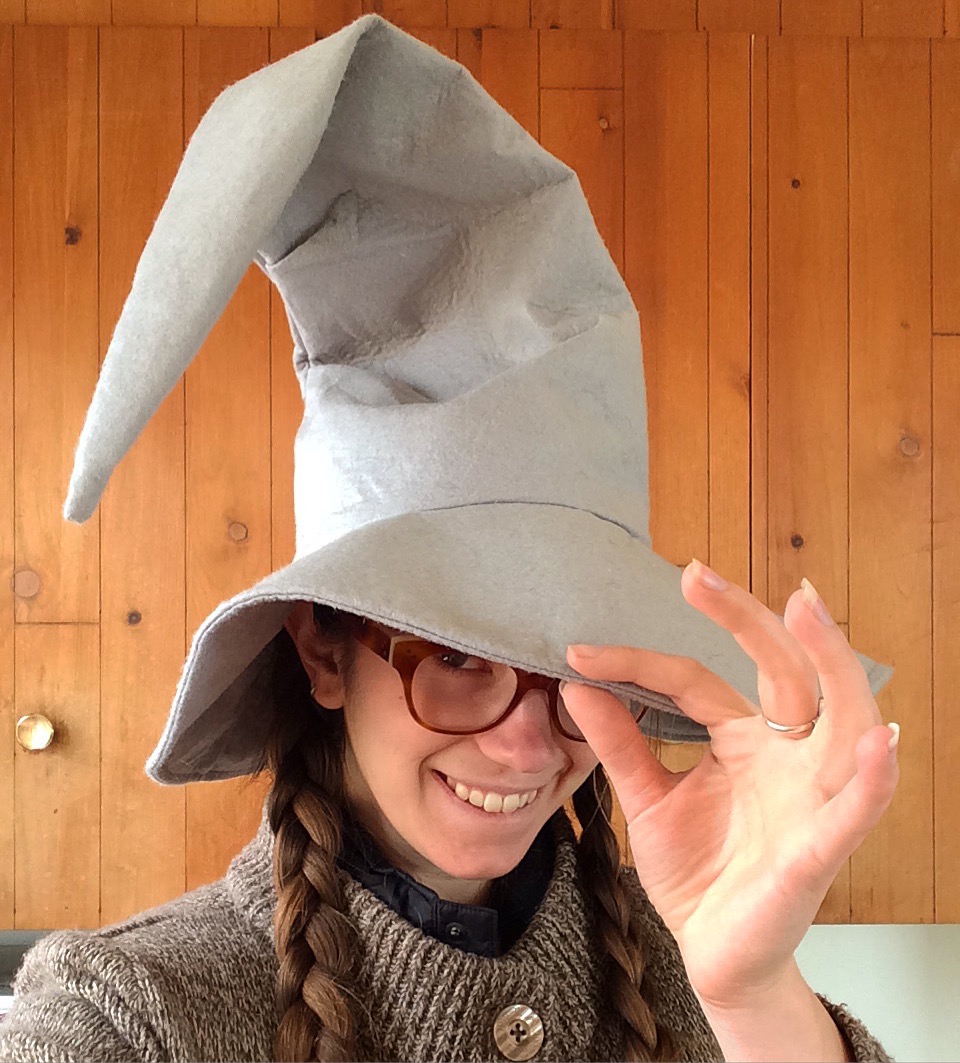 If you learn one thing from this whole strange website, let it be this: we cannot do this LIFE thing alone. When you find a teacher, guide, companion, or friend who resonates with you, you have struck gold.
Stick with that person. Be generous with them and gratefully accept the goodness they have to offer in return. Having someone(s) you can trust is the most valuable asset for your own path in this lifetime.
MAGIC FRIENDS ARE GOOD FRIENDS YEAH
I value them.
I also value adventures and adventurers, helpy helpertons, the dead, the living, and our allies of the planet, animal, physical, and spirit worlds.
HEY! I'M DIGGIN' IT
In my mind, a magical life is one that strives to be in right relationship with ourselves, our bodies, our communities, and our land.
FUCK YEAH
Here's a little bit more about me:
I'm a published author and illustrator.
I'm a New Englander and a rabid traveler.
I'm an animist.
I'm an Aries with Taurus rising and a Gemini Moon.
I'm a Fire Rabbit and an INFP.
I'm the bright happy fire between the sweet dark earth and the laughing sky.
I'm here to make your fucking day.
Let's make magic!
HERE'S A HAIKU I WROTE
It's about me, and also you.
Wild witch baby girl

You smile exactly like you're

Going to eat the world.
Want to eat the world with me?
: Get free daily Tarot readings by following me on Instagram
: Book yourself a general consultation or a tarot or astrology reading
: Or simply say hi.
Keep shining, sister!
xoxo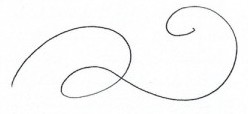 And now – 10 quirky, delightful, and totally true things about me:
My last name contains all of the vowels – in order.
My ancestral homeland is the Greek island of Lesbos.
If I could only have one book to keep me company, it'd be Women Who Run With The Wolves.
I own stock in Marvel Comics.
I'm an ordained minister of the Universal Life Church.
I was born during an April Fool's snowstorm.
I have a Japanese Pokémon card collection.
Once in college I skipped classes for a week so I could go on tour with my favorite band.
While studying abroad at Oxford University, I busked for beer money as one-half of a ukulele/penny whistle duet called Pennylele.
This message will self-destruct.