DIVINATION!
Book yourself a reading below!
There are some seasonal specials as well as tried-and-true keystones like the Quick Draw Buck-AW!
HOPPIN HOT DOG! Let's roll up our sleeves and take a look under the hood.
Readings are CLOSED for the fall 2021 season,
Because I want to focus on supporting the participants of Bounding Tiger, Journal Dragon. The books will reopen in December for our annual New Year Readings. Until then, if you have any questions please email me! Love you xoxo
---
Quick Draw Buck-AW! Email Reading: $36
Got a quick, direct, and to-the-point question? Like, "I want to buy a Delorean to convert into a temporally flexible remote-powered ride for my dog but it's Mercury retrograde, is that a good idea or should I wait?"
This reading will give you the quick draw down-and-dirty on whatever sticky wicket you're navigating.
Don't worry 'bout a thing, chicken wing!
---
Edward Gorey's Fantod Pack — Email Reading: $75
YES! Edward Gorey's famous Fantod Pack is a spooky, enigmatic deck of 20 cards. I adore the readings this bad boy gives! Back in my San Francisco days, I'd give Fantod Pack readings at the Cartoon Art Museum's annual Edward Gorey birthday party. It was there I discovered how good this deck is to read with. Now you too can benefit from the wisdom of cards such as The Sea, The Ancestor, The Yellow Bird, and The Waltzing Mouse.
For those familiar with the deck: this is an intuitive reading. We are NOT going by the booklet's card interpretations, which honestly aren't very helpful. But we ARE using the spread that Edward Gorey – I'm sorry, Madame Groeda Weyrd – included in the book.
With this reading, we'll examine your current situation, something from the past that continues to affect your future, your inner self, the outer world, and the near future.
And while this deck's imagery is truly Gorey, as always I will be following my strict No Doom, No Gloom policy. I won't lie to you about genuine difficulties and obstacles that appear, but my readings always focus most on advice to help you navigate the challenging waters where you may find yourself.
Easy as an Osbick Bird!
---
Crossroads in the Woods — Email Reading: $125
Looking for an in-depth reading delivered via email? This option is for you.
Consider this reading your personal map to the complexity of the crossroads of life — where things can at times feel stuck, uncertain, or heavy. In this reading, we can cover a wide range of questions and topics. We'll see what the cards – and stars, if you want to include astrological considerations – have to say about your situation.
---
The "Tarot And Tea" — A Face-to-Face Chat: $165
Need to talk things through, face-to-face? The Tarot and Tea Reading affords us the opportunity to connect via video/audio chat using Zoom or Skype. We can cover a wide range of questions and topics, including astrology as well as whatever the cards have to say about your current situation.
Complimentary recording of our session provided for your records.
---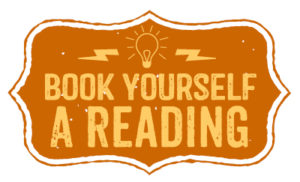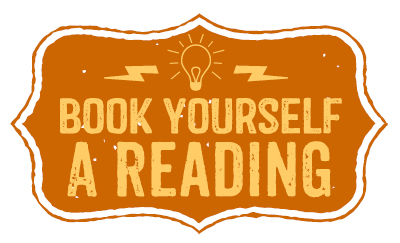 ---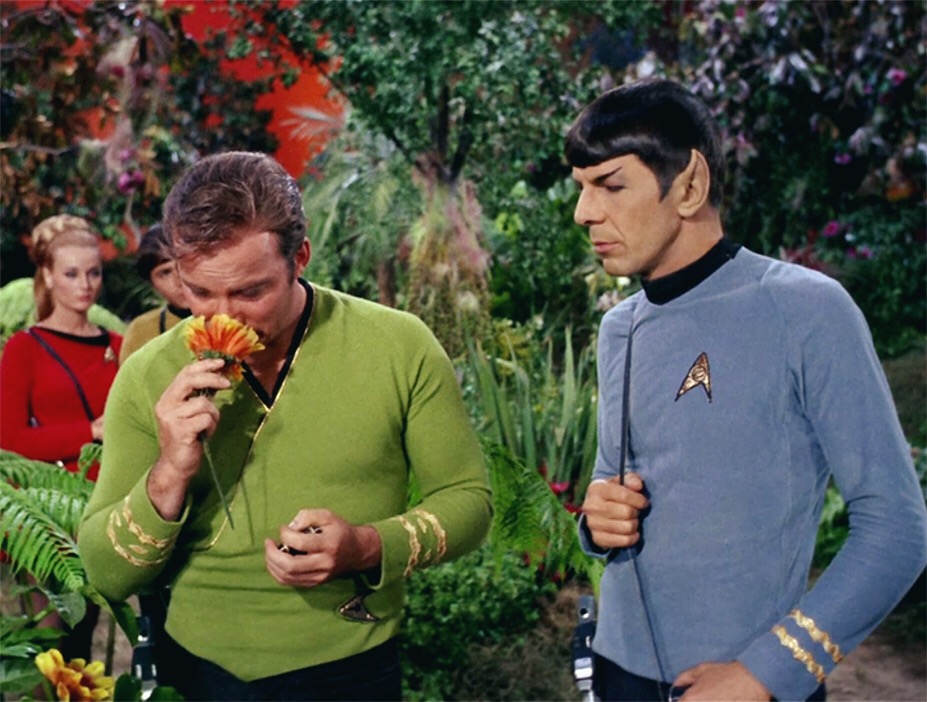 Here's what people are saying about my readings:
"Tears were shed by your accuracy. You were very spot on with so much . Also I've totally felt fear and that fear stops me right in my tracks. In love and in a future career change. Change is fucking tough and sometimes I feel my mind goes into protective mode and will stop when things are getting weird. But I gotta say..
You have a way with words and cards Paige, and those words are what I needed.
A little break down of everything gave me a little push to just keep going even when I feel like nothing is happening." — C.F.
---
"Paige Zaferiou's energy is like a gust of wind you didn't know you needed in your life.
She comes in fast and strong and leaves you with an electrical charge of YES! LOVE! LET'S ROCK THIS! But she's also got soul, deep soul, with heightened psychic senses. A tarot reading with her is like stepping into the most colorful storybook of your life.
Be prepared to honor your shit as it is and as it wildly can be – with loads of the most glittery glitter on top. Paige Z. will inspire you to go big and trust in the powerful being that is your self." — J.T.
---
"If you define "magic" as "a feeling of giddy, sexy, goofy, happy, joyful creativity, like ANYTHING is possible" …then Paige is pure magic. Grade-A. 100%.
I wish I could distill her into glittery powder + shake her all over my body. That sounded insanely creepy. But soon … you'll understand." — A.F.
---
"I just had THE BEST reading done with the beautiful and wonderful Paige. Guys, this lady knows her stuff. She's funny and kooky and so amazingly good at reaching deep into her cards to give you the most insightful advice." — J.A.
---
"I was sent to Paige by a whiff of intuition. I sought guidance on a very emotionally complex issue in my life to which she immediately stepped in, carefully unwrapping its layers to not only help me correct it, but to understand why it happened in the first place so I could grow, learn, and benefit. I resonated with her spirit and positive heart so much that I jumped at the chance to do a monthly Spiritual contract under her care.
I am not exaggerating when I say my life has been nothing short of transformed.
"Her gentle magic, matched with her friendship and sweet disposition, allowed me to strip away the yuck I've been hanging onto for years, either by my own doing or others, and step into the woman I was supposed to be, the woman I have been waiting to be all along. I have never been this confident, this happy, and so in line with my own spirit and purpose. Paige didn't just open closed doors, she helped me uncover ones I had never even dreamed of being available to me." — J.H.