Snow swirls down on the streets of Brooklyn.
I'm tired, honey.
I'm tired of falsehoods; I'm tired of pretending everything is fine.
Everything is not fine.
People are sick and lack access to proper medical and spiritual care.
Refugees still seek safe haven from the obliterated homes they were forced to leave behind.
Flint Michigan still does not have clean water.
The Dakota Pipeline looms like a filthy specter over indigenous people who have been pelted with water in freezing temperatures, lost limbs to non-lethal bullets, and been mauled by dogs.
Everything is not fine.
And yet.
And yet.
And yet.
We're still here. We're still united by love, that invisible indivisible thread of divinity.
Never forget it. Never let the love in your heart die out.
Come on, come on
You think you drive me crazy
Come on, come on
You and whose army?

— Radiohead, "You And Whose Army?"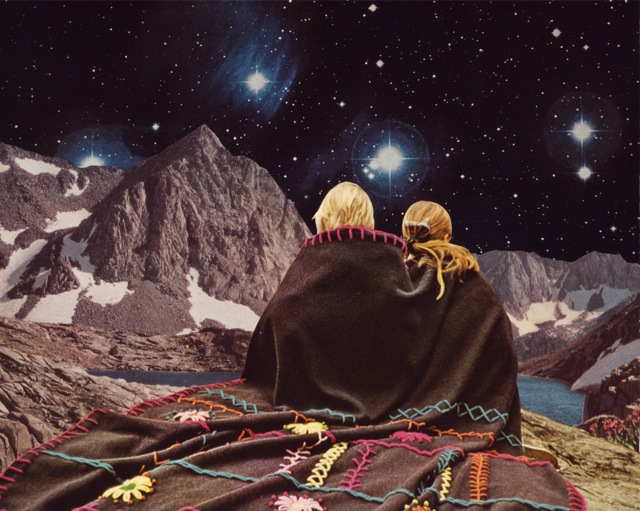 In these times, we need each other more than ever.
We need our soul family, our crew, our band of badasses. We simply cannot get through this on our own.
We simply cannot.
No matter where you are on your journey, or how long you've been standing uncertainly at the crossroads, or how many free rides you've accepted, or how tired you are: you are not alone. You deserve community. You deserve compassion. You, and me, and the guy down the street, and the one across the world.
For a long time, I've been thinking about starting a little coven of my own.
I do not yet know what form this will take, or how we'll make it work, or what we'll find ourselves doing, exactly, but I know that it feels right, and people are asking for it, and the time is now.
We need support more than ever. We need held space, safe space, and community.
If there's one thing this here chickadee knows how to do, it's how to hold some got-dang space.
HOLD THAT SPACE like some kinda outer space witch queen.
SPACE QUEENS UNITE
So hear these whispers and take heart:
You aren't alone. There are weirdos out there who are your kith and kin. You'll recognize them when you find them. They are precious; treasure them and allow yourself to be treasured in turn.
We are strong together.
I love you. I treasure you. I am immeasurably, unspeakably grateful for you.
xoxo Paige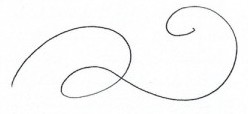 "Water Signs" and "Sleepless" by collage artist Beth Hoeckel