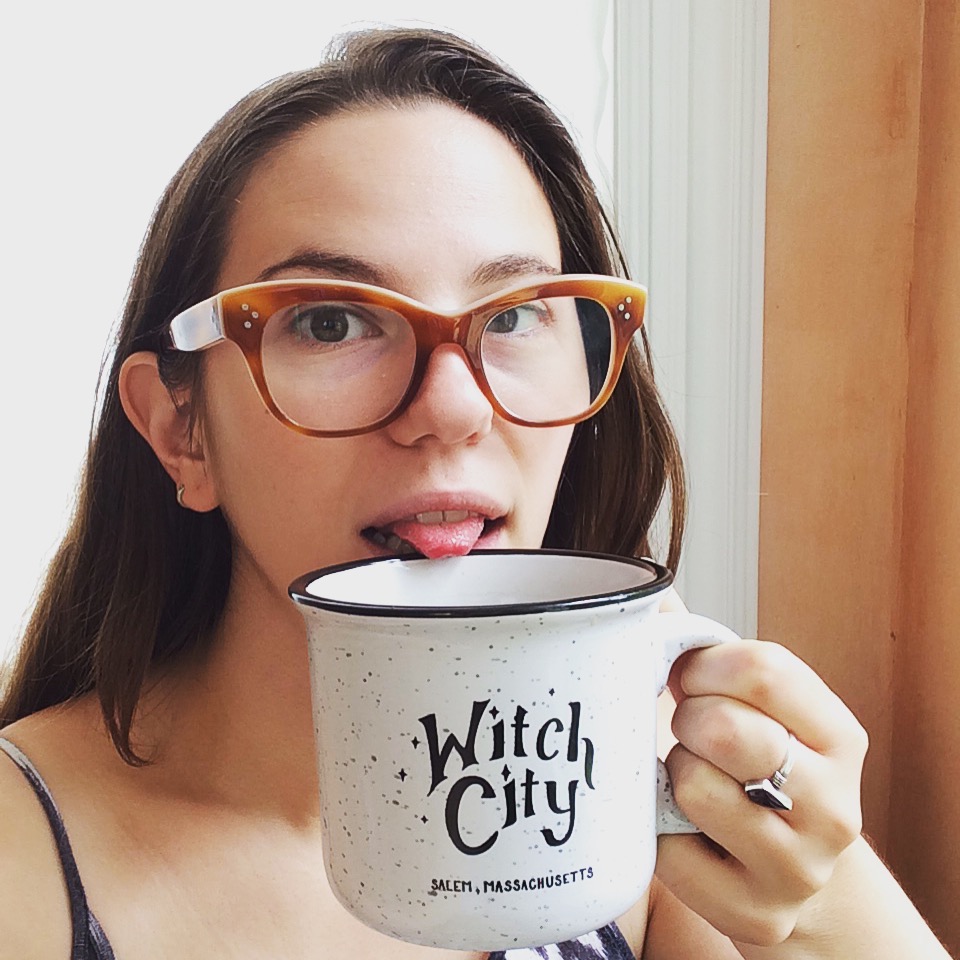 Hi darlingheart! I'm Paige Zaferiou (zah-FAIRY-oo).
I'm a sacred artist, spiritual consultant, and shamanic witch.
…Kinda like if Gandalf and Mary Poppins had a transporter accident and merged into one person.
My mission: to help you connect with and cultivate your own spiritual gifts – so you can make your dreams come true.
Whether your dream is to have your own business or forge a meaningful career, if you're here, you know the rat race ain't the way. No offense to rats.
You dream of a better world.
You know that the status quo has us on track for an unlivable Earth, and that for our collective survival we must decouple ourselves from the current model of labor, work, and unlimited economic growth for the global north at the expense of the global south.
My goal is to help you envision and create a life that is truly fulfilling.
Creating a fulfilling life requires the cultivation of our own spirituality — that is, our relationship to the unseen and mysterious parts of ourselves and our world.
Unseen wounds, connections, obstacles, blessings.
Unseen, yet felt. Unseen, yet real.
Whether or not you already feel in touch with your spiritual gifts and the Earth; whether or not you or know what you want to "do" with your life — I am here to offer you sacred yet silly guidance and advice along the way.
Gandalf and Mary Poppins had that transporter accident, remember? So let's get ready to have fun and make magic in service of life and love on planet Earth!
---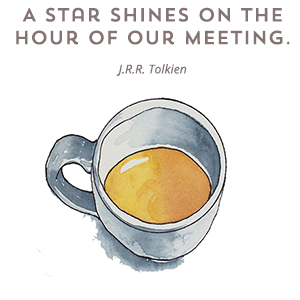 Where to start?
Read more about me and my work here.
If you are in need of spiritual guidance but your financial situation prevents you from booking a reading with me, Pay what you can for a spot at the monthly Low-Income Clinic.
Join me on Patreon to witness the real-time creation of my Star Trek tarot deck.
Sign up below to receive updates via email!
RECEIVE MAGIC VIA EMAIL
THANKS! I LOVE YOU!