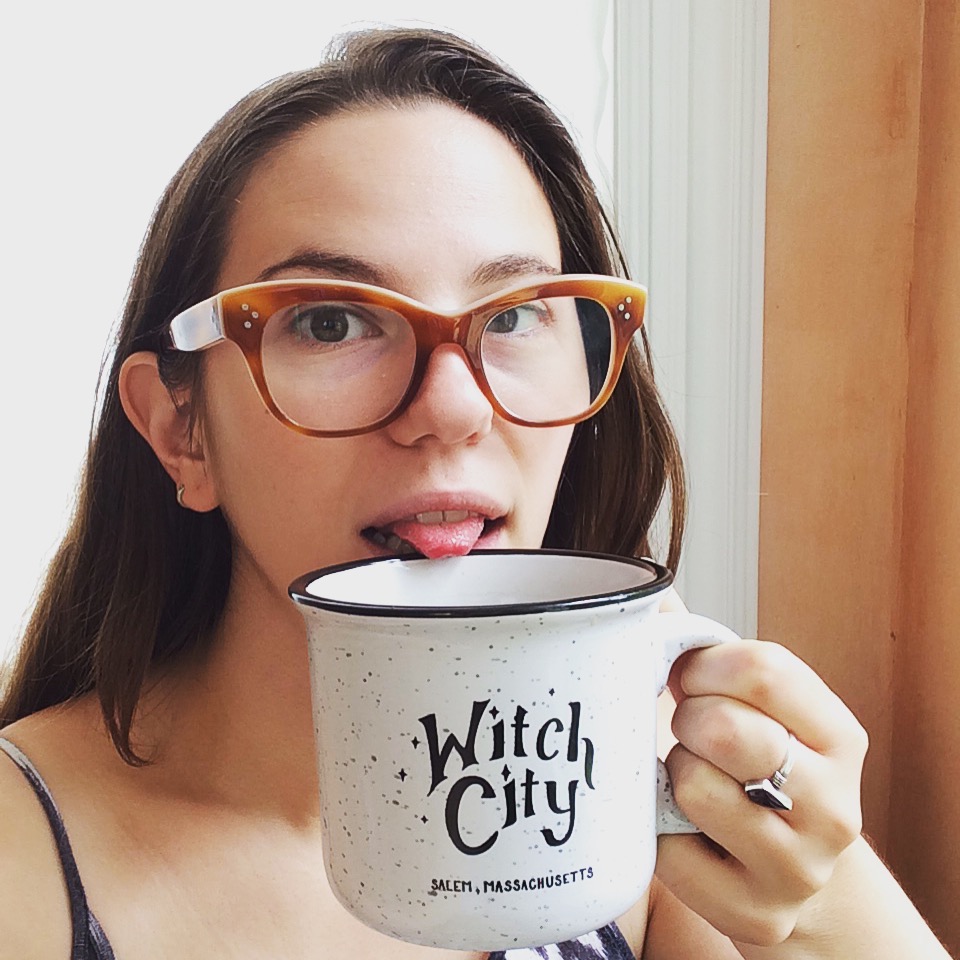 Hi darlingheart! I'm Paige Zaferiou (zah-FAIRY-oo).
I'm a spiritual consultant, witch, and shaman-type person.
My mission: to help you connect with and cultivate your own spiritual gifts — so you can create a fulfilling life traveling the path of your soul's true purpose.
That means I use my skills with tarot, astrology, spirit mediumship, and other sacred arts to help you with things like:
Deciding whether or not to make a career change or a big move.
Long-term spiritual support with divorce and the unknown that lies ahead.
Clarity on your unique gifts, challenges, and needs so you can make decisions that feel truly right for you. Like feeling called to be a tattoo artist and needing to decide whether to start your own practice or become an employee at an existing company.
Envisioning the form your book is going to take, then taking magical action to support the creation of that vision from proposal to publication!
Tackling the weirdly repetitive obstacles in your life, like always seeming to attract romantic partners with codependency or commitment issues, or how that creative project you want to do never seems to be able to get off the ground.
Whether you are seeking a soulmate relationship, self-employment, or the stars — I am here to offer spiritual guidance, advice, and the power of magic.
Kinda like if Merlin and Mary Poppins had a transporter accident and merged into one person.
---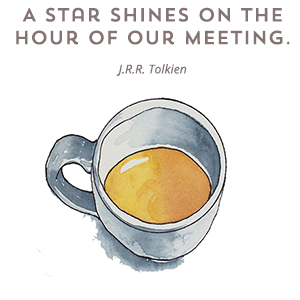 Where to start?
Read more about me and my work here.
If you are in need of spiritual guidance but your financial situation prevents you from booking a reading with me, Pay what you can for a spot at the monthly Low-Income Clinic.
Join me on Patreon to witness the real-time creation of my Star Trek tarot deck.
Sign up below to receive updates via email!
RECEIVE MAGIC VIA EMAIL
THANKS! I LOVE YOU!