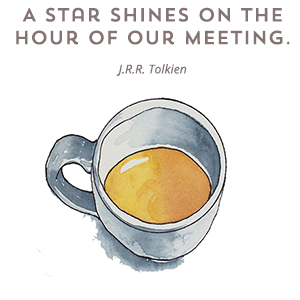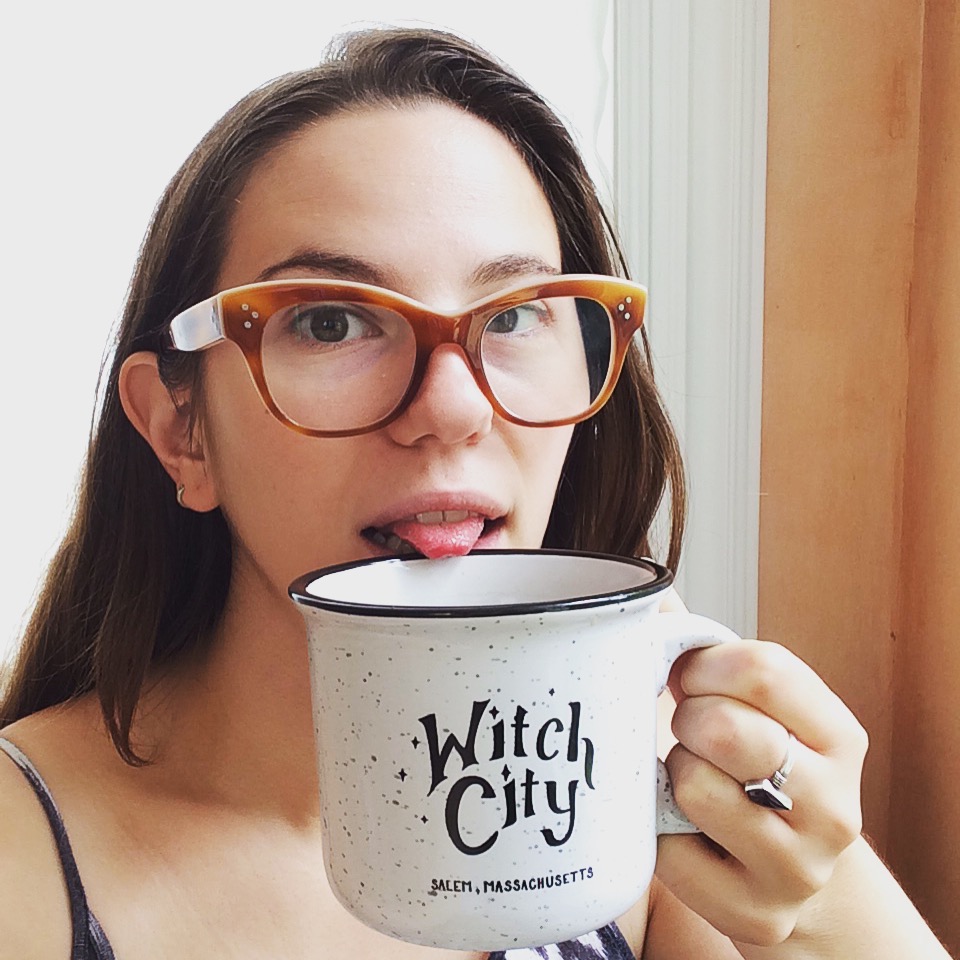 Hi! I'm Paige Zaferiou (zah-FAIRY-oo).
I am an eclectic shamanic artist. My work centers around guiding people through weird transitions and death.
I read tarot and astrology and I'm a spirit medium, but really I am here to help those in the midst of transition, change, uncertainty, and spiritual upheaval.
I was trained as a watercolorist: you can visit Patreon to see my art projects like the Star Trek Tarot.
Where to start?
Read more about me and my work here.
Book a tarot and/or astrology reading here.
Sign up below to receive updates via email!
RECEIVE MAGIC VIA EMAIL
THANKS! I LOVE YOU!