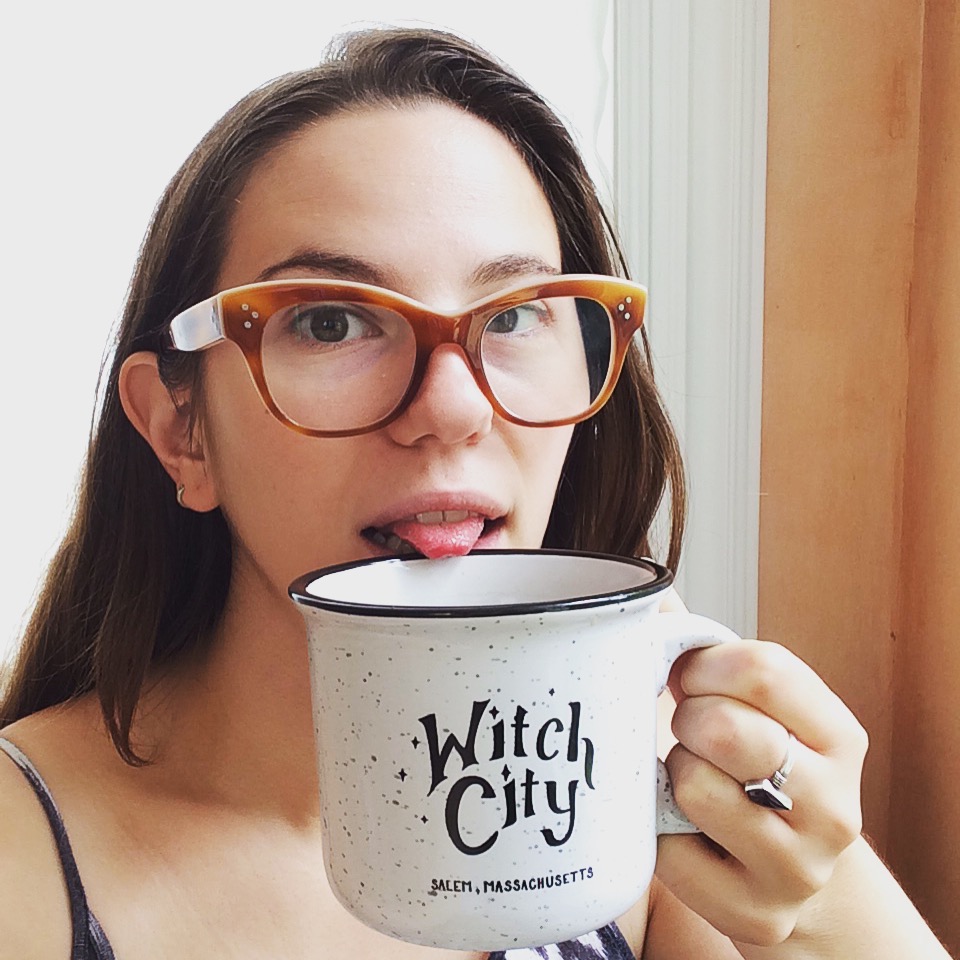 Hi darlingheart! I'm Paige Zaferiou (zah-FAIRY-oo).
I'm an eclectic sacred artist with a mission to be kind, make art, and offer guidance through weird transitions, death, and divorce.
When I say I'm an eclectic sacred artist, I mean I am disciplined in fields from tarot and astrology to shamanic healing to watercolor painting. Whether you are enjoying a watercolor portrait of Spock or experiencing profound shifts in your life, I am here to remind you that magic is a real and important part of being people.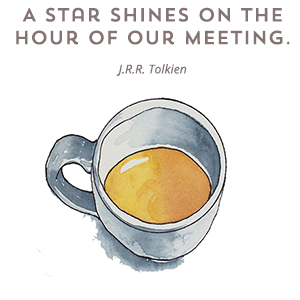 Where to start?
Read more about me and my work here.
Book a tarot and/or astrology reading here.
Sign up below to receive updates via email!
RECEIVE MAGIC VIA EMAIL
THANKS! I LOVE YOU!