Holy hot juice in a bag.
It's Scorpio season, non-ironically my favorite, and the times, they are a-changin'.
Halloween is almost upon us.
SPOOKY SPICY SHRIMPS
Behind the scenes here at PZTNT, the literal kettle is whistling and the metaphorical cauldron is bubbling. As promised last month, I'm revamping the smorgasbord of available services into something more streamlined and logical, if I may wax philosophically Vulcan for a moment.
STAY TUNED FOR THE FOLLOWING:
---
The Etsy shop has been reopened with a batch of Celestial Love Moonblessed Tea that I made under the Midsummer Moon. A new blend, called A Heart That Understands, will be available soon.
The podcast I co-host with Amelia Quint of The Midheaven, soon-to-be-formerly known as The Modern Mystic Podcast, will enjoy a triumphant return under a new name.
And while the readings shop is briefly closed for construction, I'm led to offer a special Halloween reading.
---
WHY A HALLOWEEN SPECIAL
WELL the veils, as they say, are growing thin.
Halloween marks that moment where the borders between our world and the spirit world bleed entirely together, or apart,
and miraculous encounters are possible.
SO LET'S CHANNEL SOME HELPING SPIRITS
---
the world is brighter than the sun
now that you're here.
though your eyes will need some time to adjust
to the overwhelming light surrounding us,
i'll give you everything I have
i'll teach you everything I know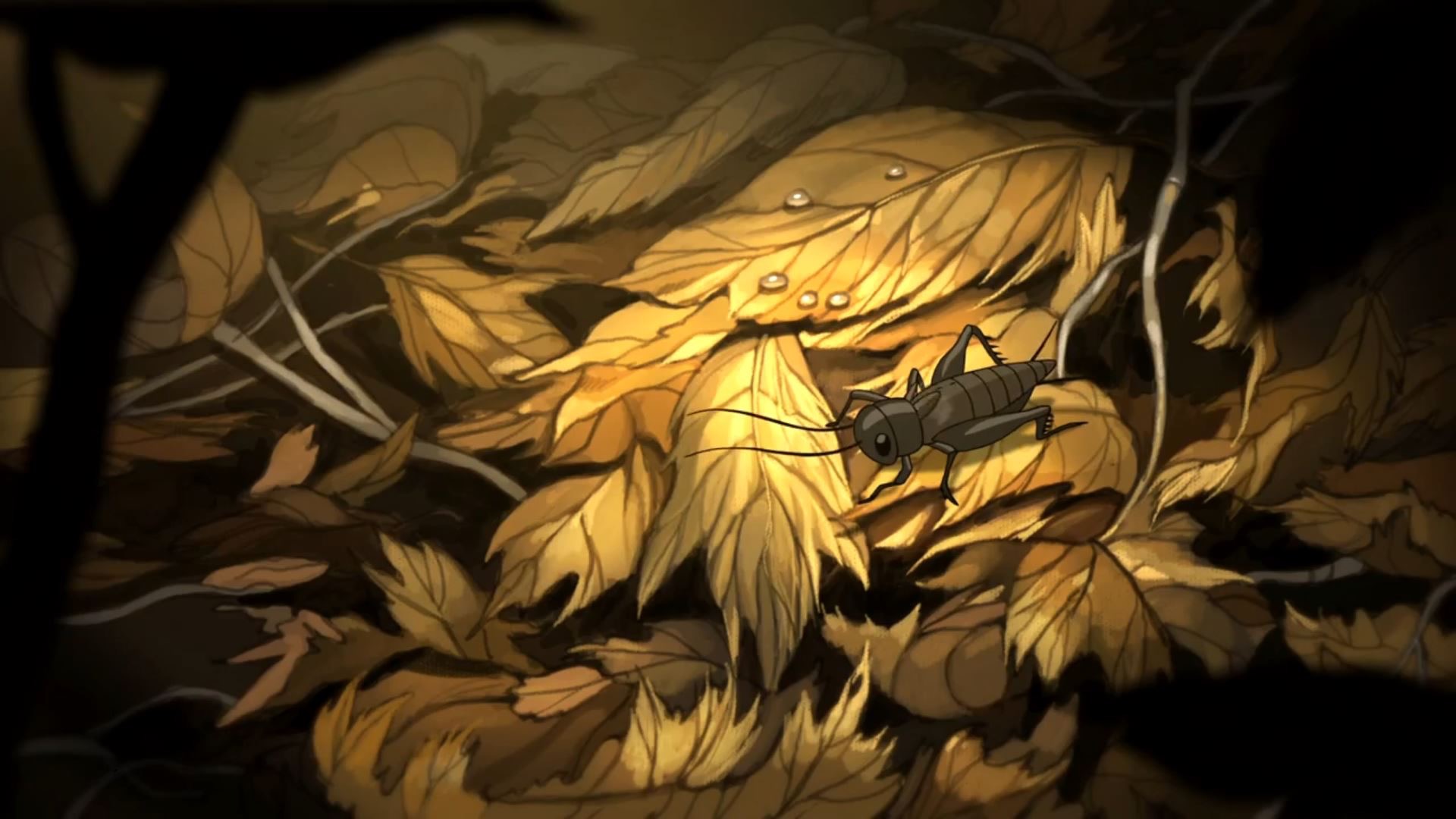 YOU KNOW WHAT?
Let's keep this simple.
What we need right now are helping spirits, period.
The helping spirits that are already all around you.
THEY'RE THERE
Let's make contact.
What messages do they have for you?
How are they ready to start helping you in your daily life?
What do they need in order to be in right relationship with you?
What do they offer you in return?
BENEFITS
their wisdom, guidance, and advice
protection from harm
realignment with soul purpose
fuller understanding of identity
TO PUT IT SIMPLY.
---
you taught me the courage of stars before you left
how light carries on endlessly even after death
with shortness of breath, you explain the infinite
how rare and beautiful it is to even exist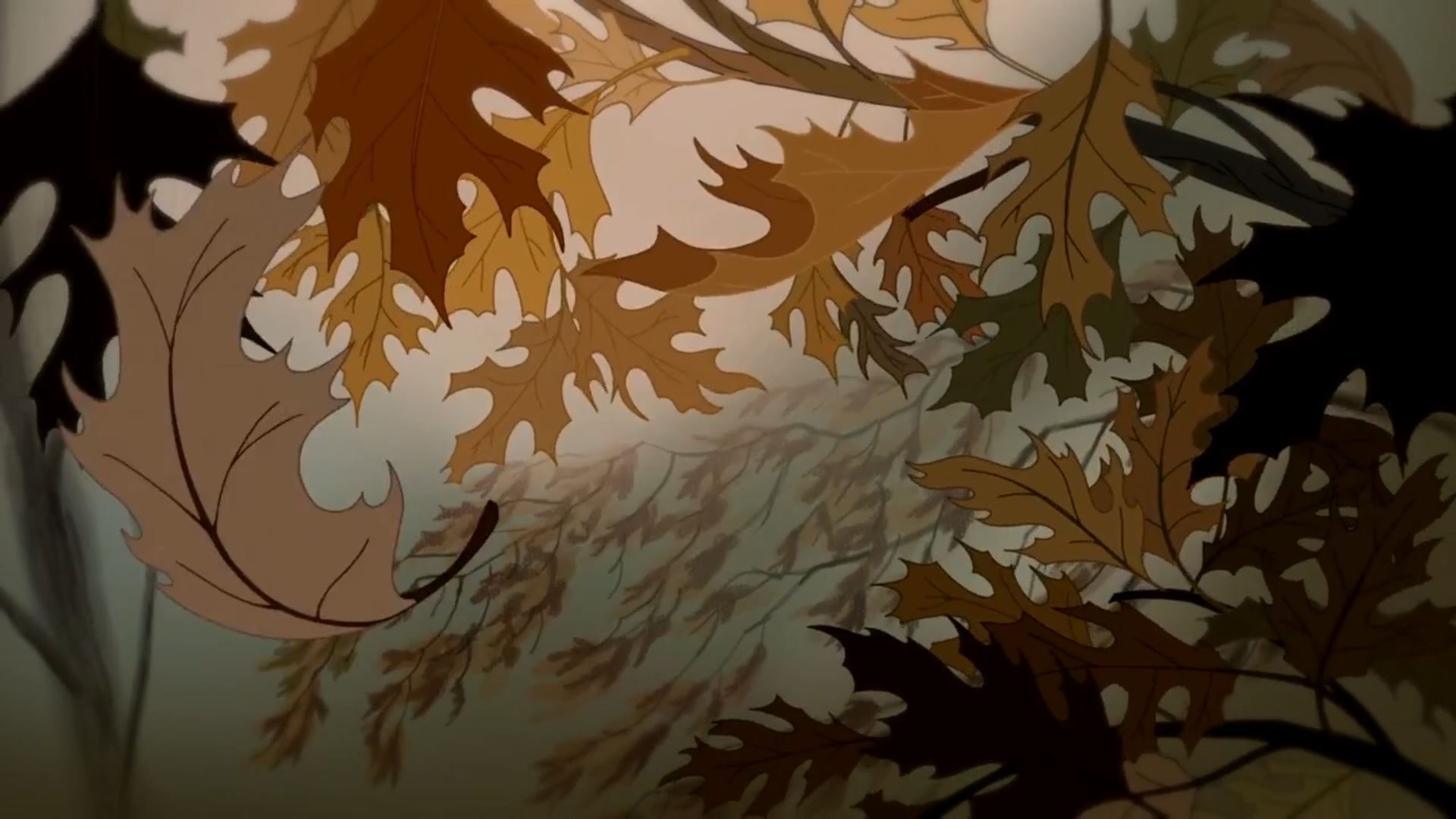 Star Squad Special, activate!
---
this reading is for you if:
you dig this whole "helping spirits are real and I want them in my life" situation.
you wish to deepen your relationships with at least three helping spirits.
you're willing to put in the time necessary to cultivate ongoing right relationship with these helping spirits.
what it is:
a 60 minute Skype session, including an Action Plan with suggestions for how each helping spirit would like you to work with them, which may include:

making certain offerings or performing ritual actions
employing specific types of practical magic such as vigil lights, prayer papers, or talismans
instructions for building an altar

an mp3 recording of the session to keep forever-and-ever-amen, because we'll channel a LOT of information
available for purchase from now through Friday, November 4; doors close at 11:59pm EST.
energetic dollar exchange: $180
---
how to book:
click the friendly orange button below.
check out via PayPal or with a credit/debit card.
IMPORTANT: if you'd like me to email you at an address other than the one associated with your PayPal account, please let me know in the "messages to seller" section.
after checkout, you'll be automagically redirected to my online calendar where you can select the day and time of your session.
within 24 business hours I'll email you a confirmation (with links to the appointment calendar, in case you missed it).
on the day of our appointment we'll meet via Skype and make some magic happen!
---
Easy peasy, lemon squeezy!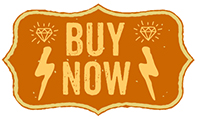 And remember: you're delicious.
Thank you! I love you!
xoxo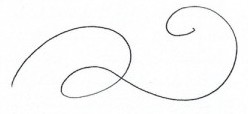 images from Over the Garden Wall