HI there my sweet chicken!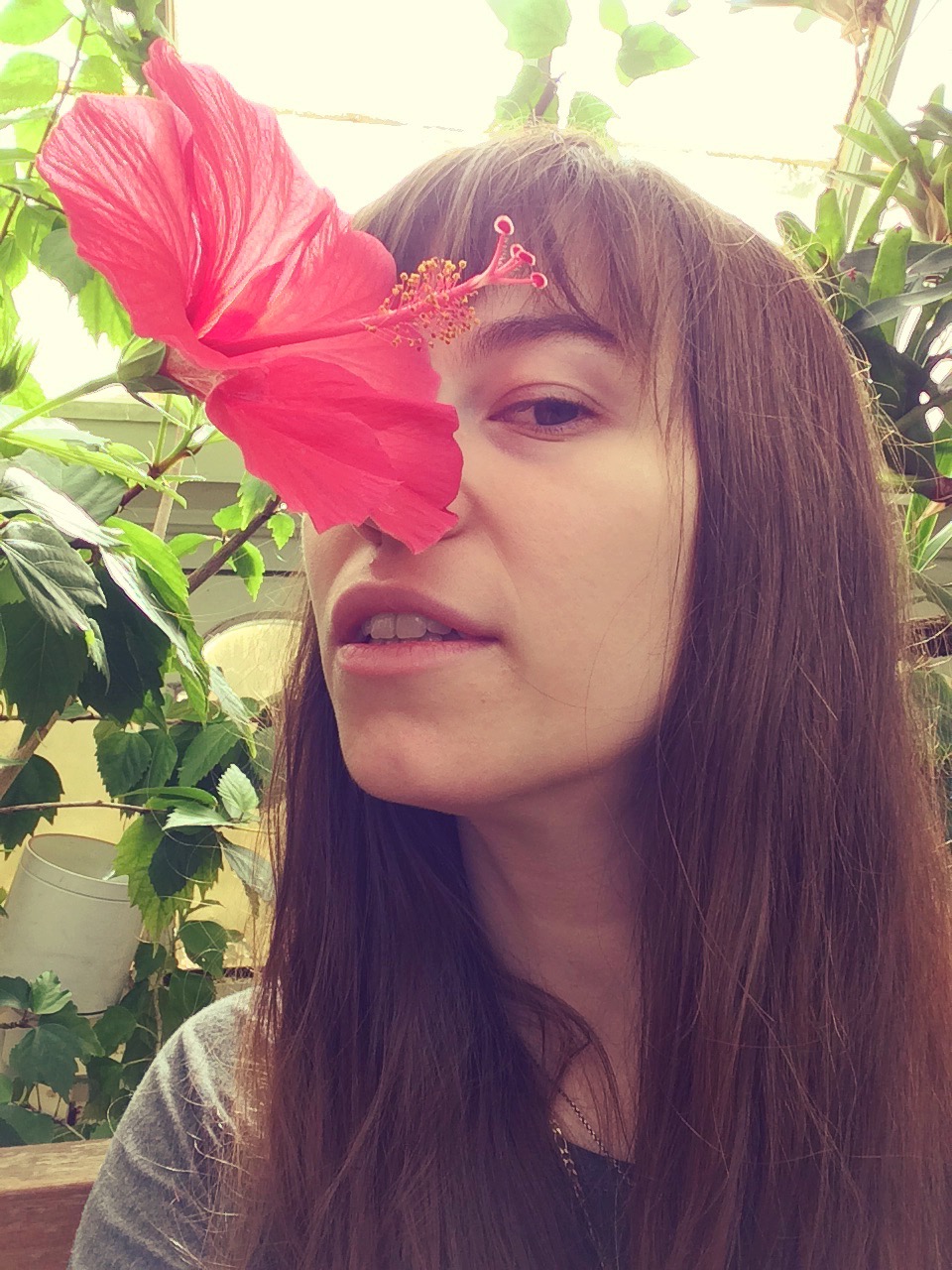 I'm Paige!
If you're here and wondering what in the name of Hill Valley is going on, here's the scoop:
I recently packed up the wizard trunks and relocated my witchy business from paigezee.com to paigezaferiou.com.
HOCKETY POCKETY
That's some good magical bullshit, my friends.
Speaking of magic words, names are fucking magic you know?
IT'S TRUE
My name is Paige Zaferiou.
Zaferiou (zah-FAIRY-oo) is a Greek name derived, my grandfather Socrates tells me, from the name of Zephyrus, the sweet and mild western wind.
It is a name I'm proud to bear.
FUCKIN' FUCK YES MY FRIEND
hear the west wind

whisper my name…

by the morning

maybe I'll remember

who I am

— Tori Amos, "Etienne"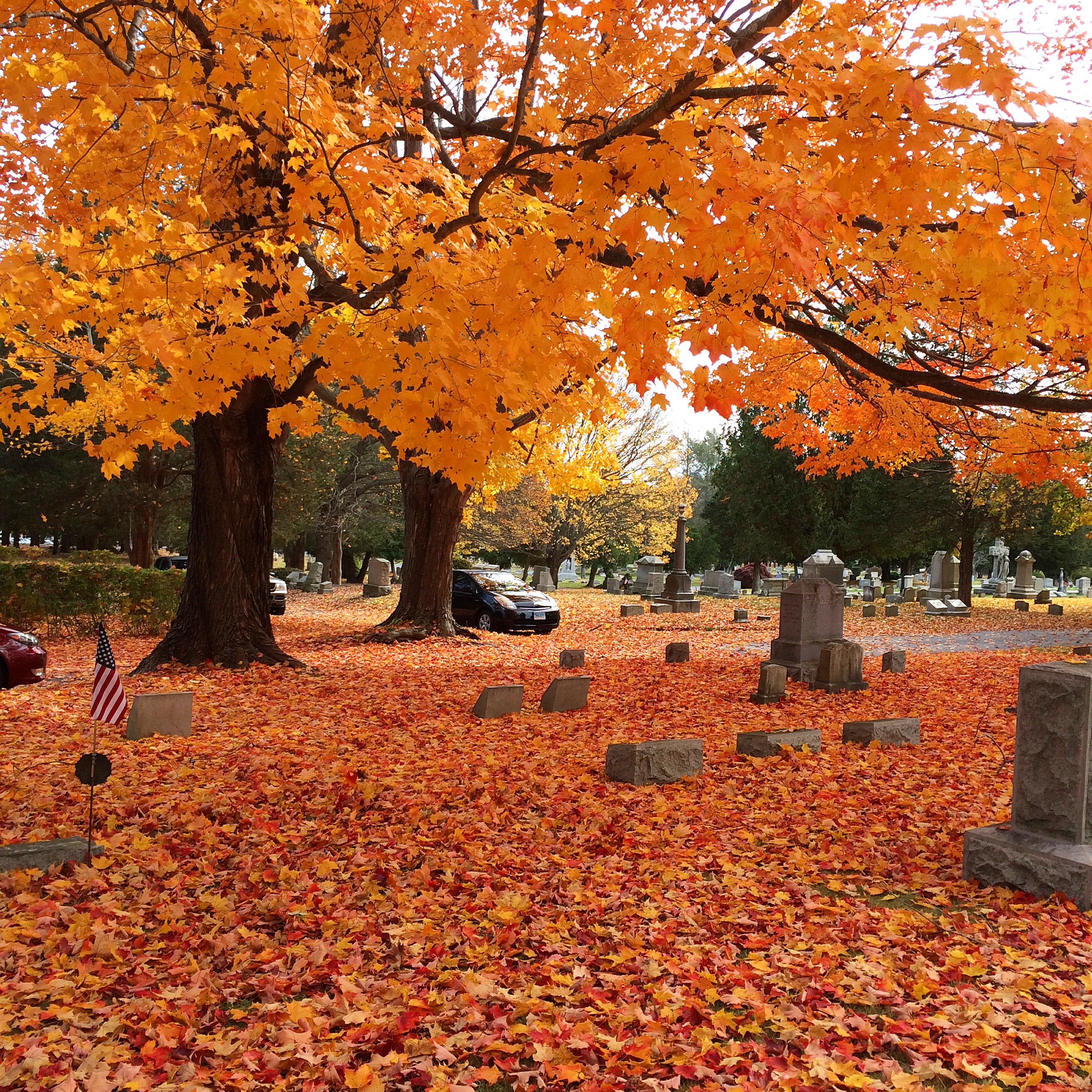 SOME FACTUAL INFORMATION
You can find all the old tarot services — and a few new babies, to boot — on this site at paigezaferiou.com/book-a-reading
SWEET DEAL MY FELLOW BABIES
Pour yourself a cup of tea and make yourself at home.
HEY!
I'M DIGGING IT
Love forever,
xoxo