tell me, what did you learn?
…we're all gonna die, we're all gonna die, we're all gonna die
— Sufjan Stevens, "Fourth of July"
Captain's Log: stardate…now.
It feels like approximately a thousand years since I really sat down and wrote a blog post like I used to do.
If you'll permit me to remember…
I started the first incarnation of this blog in August 2012 while living in San Francisco's Mission neighborhood. Less than six months later, I officially launched my professional reading practice and called it Tarot + Tea.
Deeper I joyfully dove into the blogging world; I wrote hundreds of articles and made many excellent friends.
In early 2015, as I prepared to move from San Francisco back to New England, I began to experience what I later understood was shaman sickness and an initiation journey that would last about three years. Around this time I lost my entire website to a weird cyberninja combination of harddrive death and domain issues. So in November 2015 I moved the site here to paigezaferiou.com and started over again.
But the years of initiation that followed proved to be unconducive for blogging like I had been doing it.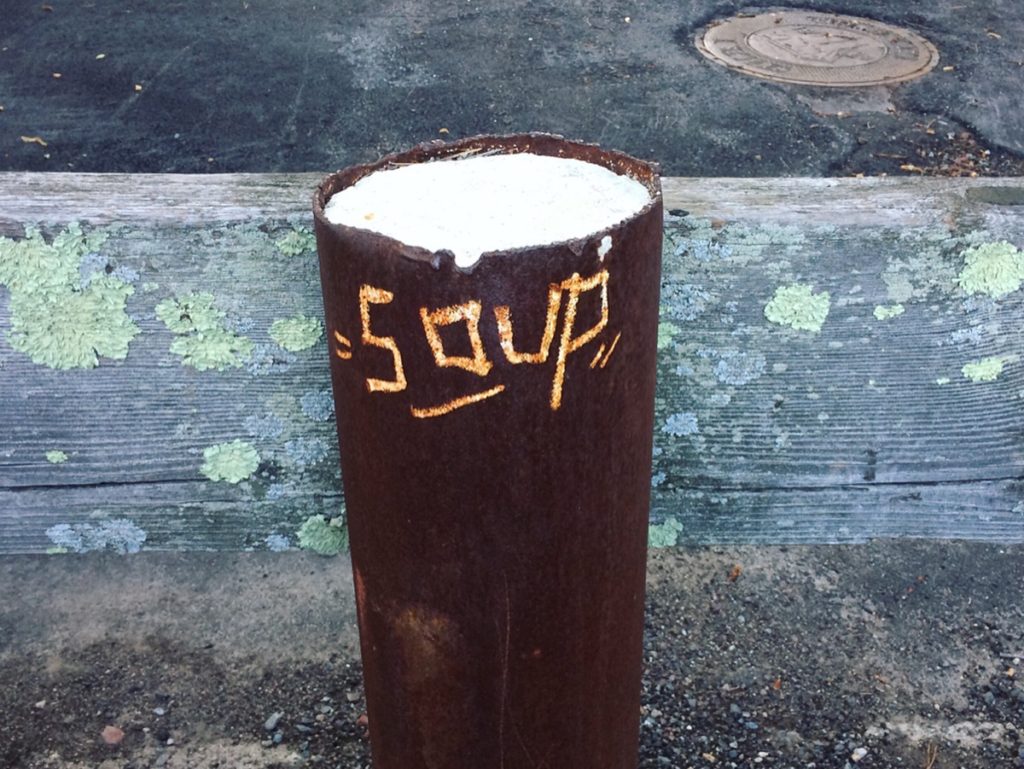 The writing I was doing was private, frantic, centered around processing the frightening initiation experiences, not ready to be shared.
I had nothing to say on the blog other than HELP. HELP. HELP. To write would be to expose the raw wounding of initiation; I was cautious and protective enough of the process to keep it to myself.
The blog stayed mostly silent while I descended into hermitude in the woods of far Western Mass and, further, into an unexpected unofficial shamanic co-residency in Brooklyn that brought me to my knees.
It all culminated in an extraordinary homeless shamanic road trip, summer 2017,  at the end of which I found myself on the shores of Salem, Mass with a literally life-giving job at a vegan-ish cafe. At last, stability! ascention out of the underworld!
At last, time and space to come to terms with these experiences and their effects on me and my future!
Last week, I laughed out loud when I got to chapter 3 of Gordon White's excellent book The Chaos Protocols: Magical Techniques for Navigating The New Economic Reality (emphasis mine):
Properly used, magic will destroy your life. This is a feature, not a bug. Ever since modern humans first emerged into full consciousness those who worked with spirit, be they shamans or witches or magicians, moved into their tribal function only after some kind of Otherworld trauma experience. Some event has to occur that provides the magician with a lasting, visceral, unshakable knowing that the universe extends beyond what can be physically observed.
Some kind of Otherworld trauma experience.
Yeah.
The story of the Otherworld trauma experiences that led to my initiation as one who works with spirit on behalf of my community is long and complicated. I'm currently outlining a picture book about the experience, so stay tuned for updates about THAT creative journey.
My intentions in writing this post is to clarify where the hell I've been for the last few years – and to begin to remember what this blog is for.
Cultivating healthy creative output. Communication. Sharing thoughts and ideas. Asking and answering questions. Opening and continuing dialogues. Speaking out from within.
Upon reflecting over some of the creative projects I'm working on at the moment, it's clear that increased creative output is a sign that the underworld initiation period is truly ending/ed at last.
I'd like to think so.
I'd like to return in strength to this means of expression, this weird web logging, this private/public/passé form of sharing.
I'd like to deepen the dialogue, hearing from you in return.
I'd like that.
Looking forward with love,
xoxo Paige