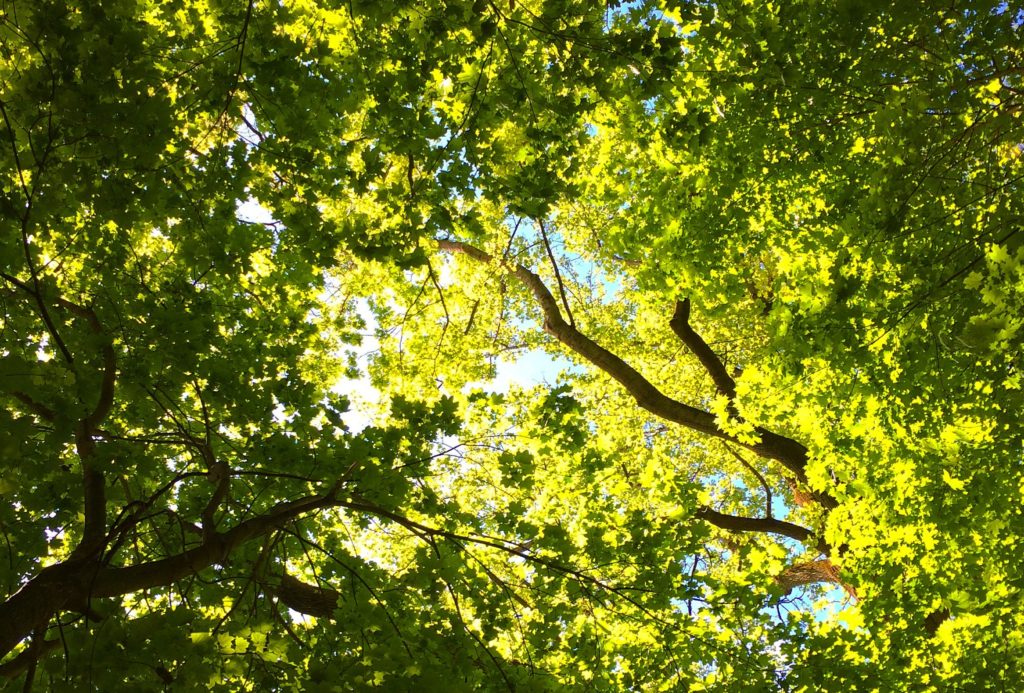 What this is: A divination + energy healing offering available for the summertime only.
The intention: To perform energy healing on both you and the Earth, and to answer the question, "What three points of guidance do Love and the Land have for [you and your situation] now?"
How much it costs: Sliding scale: $85 or $45 (see chart below)
You can see an example here — of a divination walk I did for myself on the question of how to offer this very practice to others.
---
I've chosen to offer a two-tier sliding scale for this reading.
The top tier reflects the true value of the offering. The bottom tier acknowledges the economic realities that prevent many people from accessing important spiritual services. My goal for the summer is to perform 51 walks, so there are only 25 of the bottom tier readings available. Think carefully before you book that option, because if you don't truly belong to that tier you are taking services away from someone who needs it and can't afford the true price.
| | |
| --- | --- |
| $85 Tier: This May Be You If… | $45 Tier: This May Be You If… |
| You are comfortably able to meet basic needs: food, shelter, transportation, etc. | You often stress about meeting basic needs: food, shelter, transportation, etc. |
| You are able to buy things for pleasure | You have little or no expendable income |
| You can afford to take time off | You are unable to afford vacations or time off |
| You have access to health care | You have little or no access to health care |
| You have access to financial savings | You have no access to savings |
| Book here for $85 | Book here for $45 |
Big props to Alexis Cunningfolk of Worts + Cunning Apothecary, whose sliding scale model I used as a basis. Read more about it here and here.
Booking Instructions:
Reflect on the truth of your economic situation, and choose the tier that best describes your situation. Honor system: I trust my people not to steal accessible services away from those who truly need them.
The above links will take you to PayPal. If you prefer, you can Venmo me at zaferiou@gmail.com
Be sure to include your best contact email in the "Add message to seller" section if it differs from the email address attached to your PayPal
You will receive an email with confirmation once I have placed you in the reading queue.
Questions? Send them to zaferiou@gmail.com with "Divination Walk" in the subject line
---
Everything is connected.
In many traditional shamanic cultures the idea that everything is connected is usually represented by the symbol of a spider web. The shaman is the spider who weaves the web (of life) in a lucid dream out of fine threads that come from within…. Every part of life is connected to every other part, and what affects one affects all to varying degrees…. By assuming such an interconnectedness, we can assume the possibility of influence at a distance, which the shamans do and which they use for many types of healing and manifesting.

Serge Kahili King, Ph.D., from "Urban Shaman"
It is on this principle of fundamental interconnectedness that the Land Talk Divination Walks are based.
If everything is connected, then the signs and omens I observe on a divinatory walk in my own town can inform the life of a seeker living thousands of miles away.
Here's how it works:
As with my Tarot readings, these divinations begin with acknowledgement of the seeker's current situation. The walks then yield three points of guidance: each with their own messages, questions to consider, and actions to take. And every walk is an answer to the central question:
"What three points of guidance do the Love and the Land have for [Person and their situation] now?"
On my half-trance walk I make notes of the signs and omens I see, take any relevant photographs, and hold in my intention and awareness the central question. I also employ a shamanic healing technique intended to ease tension and harmonize energy in both the seeker and the land.
Then I go home and type it all up. Each of the 3 points of guidance includes a message, questions to consider, and actions to take. Sometimes I will hold off on sending the reading to its recipient until I've sat on it for the afternoon and gone on a second, evening walk which often yields further clarification and information.
You can read the whole story behind this offering on the blog.
---
Additional information:
This is a summer offering only. Come fall, when the seasons shift, Land Talk Divination Walks will retire, perhaps until next summer. I've made this decision after lengthy discussion with my guides and allies, living and of spirit, in the interest of being in right relationship with the land, its rhythms, and myself.
Readings are performed on a first-come, first-serve basis. You will be placed in the queue according to the order in which you made your purchase. Due to the unpredictability of ill health or weather, I cannot guarantee the exact date you'll receive your reading, but I will give you an estimate.
If you would like to dive deeper with me into any information transmitted in your reading, you can always book a Half-Hour or Hour Reading for further guidance.
Obviously, Land Talk Divination Walks will occur where I am at the moment. Most of the time, the Walks will be performed in Salem, Mass on occupied Naumkeag land where I live. Occasionally, they will be done elsewhere.
I can't guarantee the contents of the walk. All I can promise is it will address the question: What do you need to know, right now?