---
Each reading is available via email or Skype audio/video for the same price.
---
Half Hour Readings
$65 via email /OR/ Skype video or audio
For small specific questions, the summary of a situation, individual natal charts, and relationship synastry synopsis.
Click the big orange button below to initiate payment.
VERY IMPORTANT: Include your contact info in the notes to seller.
No automated response; I reply personally to each request.
You'll share your story – as much or little as you like.
I'll read your situation.
You'll be left with practical advice for how to move forward with clarity and success.
And an mp3 recording of our call to keep for reference! (if applicable)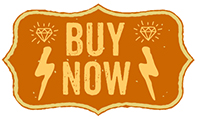 ---
One Hour Readings
$125 via email /OR/ Skype video or audio
For more in-depth tarot and astrology readings, mediumship, bigger questions, and overall life stuff.
Click the orange button below.
VERY IMPORTANT: Include your contact info in the notes to seller.
No automated response; I reply personally to each request.
We'll work out a time to meet via Skype.
You'll share your story and I'll read your situation using the best tools for the job.
As always, you'll be left with practical advice for how to move forward with clarity and success.
And an mp3 recording of our call to keep for reference! (if applicable)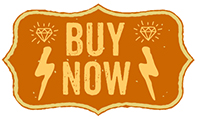 ---
TOODLE TOOT
top image photographed by Lydia Hudgens