Happy Gemini new moon, you sweet stromboli!
As one with natal moon in Gemini, this is an exciting time of year for me personally. I feel invigorated, stimulated, exhausted, and reinvigorated all in the span of an hour.
Like the roots of grandparental trees and wee bushes, my creative world stirs back to life in the spring. That which has been percolating, carefully tended to, and painstakingly executed is now ready to share with the rest of the world.
SPRINGTIME BENCH IN THE SUN
Feels good!
Online, I've been relatively quiet, and with good reason.
For months I've been working behind the scenes on several endeavors: exciting expansions of my work into the fine arts field, and a total reworking of the services I've been offering here at PZTNT for the past four years.
HI HO SILVER!
You may or may not know that I have my Bachelor of Fine Arts in painting – specifically, watercolor painting with a side of bookmaking, disciplines I enthusiastically supplemented with film studies and comics-as-comparative-literature.
(That's a watercolor Mr. Spock visible ever-so-faintly in the above photo. You'll notice some collages below and on the new Tarot and Astrology page. Peek other art occasionally on Instagram @paigezaferiou.)
For the past four years, I've been focused on providing magical and spiritual services, but now the time has come to return to my fine arts roots! Stay tuned in the coming months for the scoop on those developments.
ART SCOOPS
As for the services revamp, the transition from behind-the-scenes to the screen – from kitchen to table as it were – begins today with the relaunch of Tarot and Astrology readings.
WICKED PSYCHED
You can view the new page here at Tarot and Astrology Readings.
The important changes of which to take note:
♥ In the interest of accessibility, readings are now available via either email or Skype, depending on your preference, for the same price.
♥ Payment plans are available for all readings.
♥ There are four readings now available. They are:
Natal Chart Readings,
Clarity at the Crossroads,
Quick Draw Buck-AW!,
and Tarot and Astro Intro.
PEEP PEEP MY FRIENDS
The Natal Chart Reading is a deep dive into the natal or birth chart, staple of personal astrology. Consider me here a cartographer of sorts, able to assist you in decoding the landscape of your life, personality, and soul's true purpose.
Some years ago, sick and tired of feeling left out and confused whenever others spoke astrobabble at or around me, I determined to learn this mysterious language of trines and houses for myself.
GET OUT THE ARIES'S WAY
Now, reading natal charts has become one of the great delights of my life.
It is an act of translation that I could do all day. There's something deeply satisfying about decoding a chart and seeing the look of astonishment and recognition on someone's face as I describe to them the workings of their innermost world and how it affects their movement through the outer world. People have literally cried in recognition and relief during astrology readings with me.
WHAT RAPTURE
Clarity at the Crossroads is for those liminal times when you find yourself in-between, in transition, and in need of major guidance, understanding, and recommendations for actions you can take.
With many years' experience navigating through liminal spaces in the lives of my clients and myself, I have grown quite comfortable with the patterns and challenges of such crossroad moments.
Holding space for all the complexity and possibility at the crossroads is a natural gift I have uncovered and honed through these years of experience. In truth, Clarity at the Crossroads readings almost always involve some measure of astrology as well; the two languages inform one another nicely and offer a well-rounded picture of the mechanisms at work, internally and externally, in any given crossroads situation.
Quick Draw Buck-AW! is the perfect reading for when you need a quick, clear dose of affirmation, confirmation, and/or insight.
In addition, I've included the Tarot and Astro Intro reading for those who are less experienced receiving tarot and/or astrology readings. I love, love, love being someone's first reading: my commitment to positivity, honesty, and the use of these tools to provide suggestions for actions that it best serves the seeker to take regarding their situation — all have proved to offer a valuable and enjoyable experience for the many folks whose "reading cherry" I have popped through the years.
LET'S GET TEXTUAL HEALING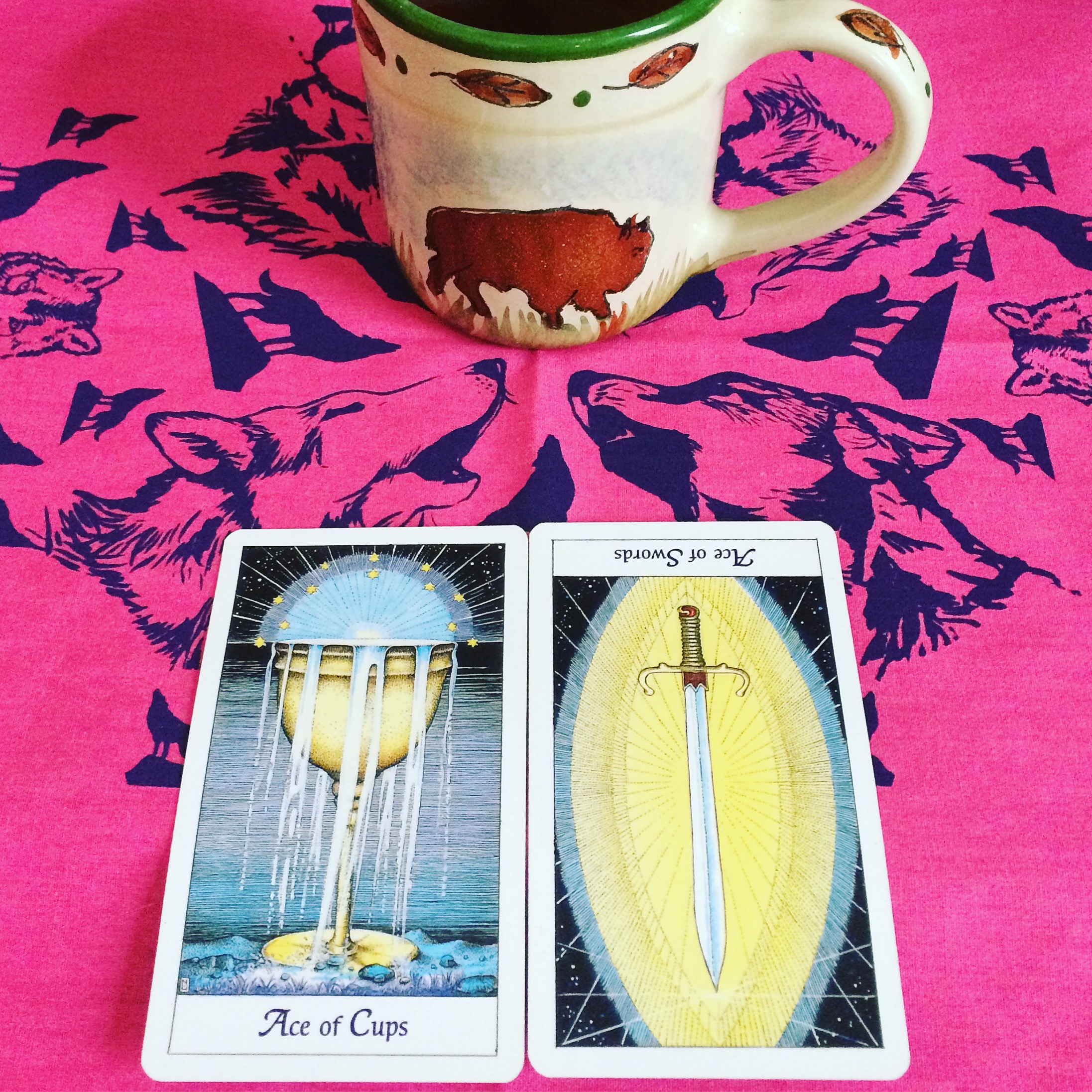 Soon, I'll be adding further categories of spiritual services, including healing services on a sliding scale, spirit contact sessions, and "specialty" readings with some of the more unusual decks and spreads I've acquired.
POKÉMON CARD READINGS ANYONE?
Expect a whole post about sliding scales when the healing services page is launched. For now let me just say that in balancing the need to make a living with the importance of ensuring accessibility, I settled on the solution of healing services on a sliding scale.
With the spirit contact sessions, you can expect conversations with those who have passed on as well as the helping spirits that walk alongside you in this life.
I'm very excited about these new ways of engaging this work with y'all, and grateful to everyone who's supported this venture in any way during these last few years.
Check out the new Tarot and Astro Readings page here!
Your feedback is welcome and encouraged; please direct such to me at paigezaferiou@gmail.com. Your thoughts, feelings, and insights are received with gratitude and an open ear.
I wish you a very happy New Moon and many more to come!
RIGHTEOUS LUNAR VIBES
xoxo Paige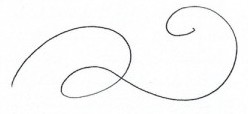 psst – here's a killer seasonal vibes kinda jam