My darling chickadees!
It's that time of year again — the changing of the seasons.
OH JOY, OH RAPTURE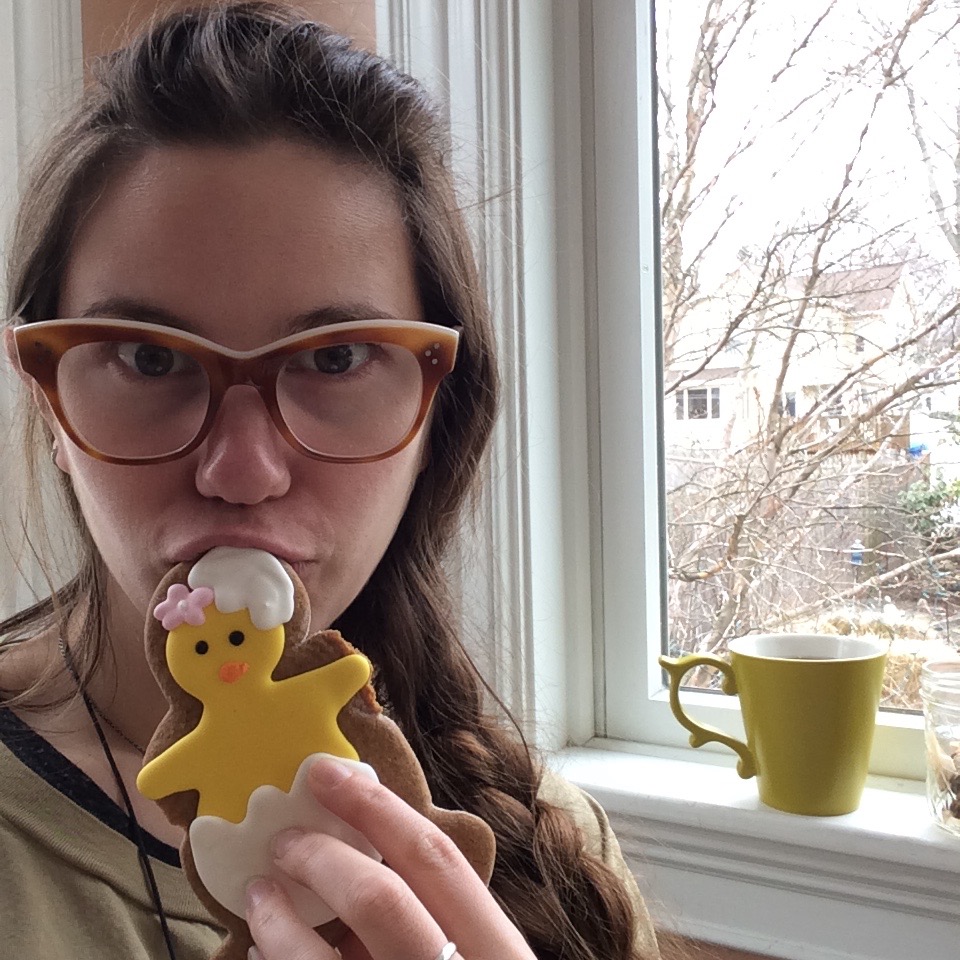 Here in the Northern Hemisphere, it's officially springtime.
(Even though we had several inches of snow earlier this week)
I fucking love Spring. The transitional seasons are my favorites – the drama of fall foliage, the budding of spring leaf and flower, the movements of wildlife…
DELICIOUS
I myself am a spring chicken, born near the middle of Aries's time in the Sun, and so this particular transitional season is especially beloved to me.
To mark this time of change, each year I like to offer a special spring reading.
Each year this annual special goes by the same name — Babies, Kittens, and Chickens, Oh My! — but it's always a bit different.
Yet the underlying purpose remains the same: to commune with your creative legacy.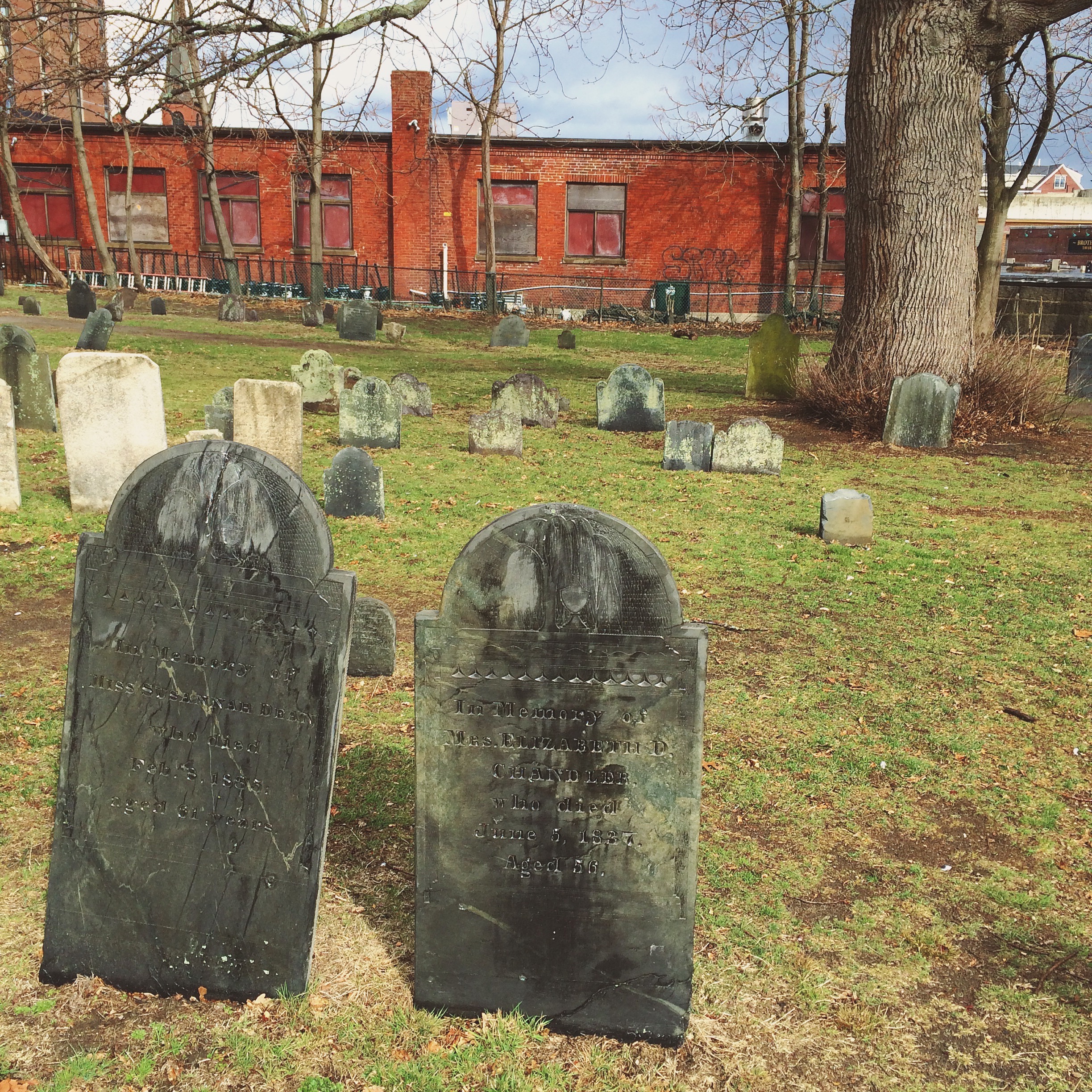 Your creative legacy might be a business, a book, a body of work, the classes you teach, the children in your life, or simply the way you live your life.
It is your gift to the world.
It is the fulfillment of your soul's purpose.
It is fuckin' hamburgers, man!
YUM
This year, Babies, Kittens, and Chickens, Oh My! is a Skype reading.
It costs $87.
If you're not sure whether this reading is right for you, drop me a line and we can chat about your project, business, or the general situation around your creativity (or the blockage thereof).
If you already know you want to hop on the magic video screen because we live in the future, click the friendly orange button below: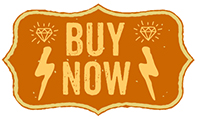 Important Note: In order to make room for this and other new offerings, I will be retiring the Witness and Bless e-mail reading at the end of March.
Babies, Kittens, and Chickens, Oh My! will be available until May Day – so basically, throughout April.
THE CRUELEST BEST MONTH in my unbiased Aries opinion.
BUCK BUCK BITCHES
I love you, you're cute and powerful.
HAPPY SEASONS
xoxo